Great tasting food starts with the freshest ingredients. That's why we only put the very best ingredients into your box.
Quality you can taste
From Steven who grows your quinoa in Shropshire, to the Barfoot family in the lush south of England, and Isle of Wight tomatoes from Tomato Stall, every supplier is ethical and sustainable…and shares our mindful values.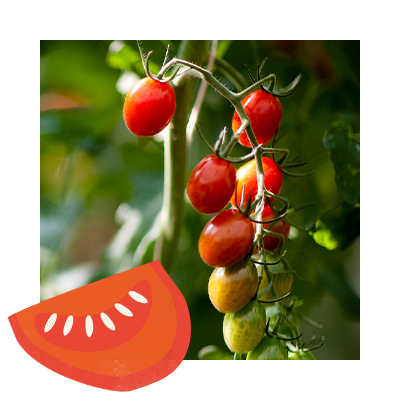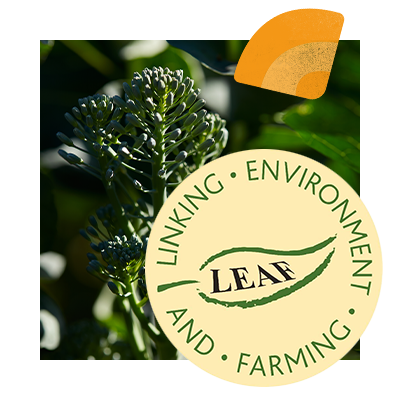 LEAF Marque certified
All your British fruit and vegetables are produced by LEAF Marque certified farmers and growers. They call it responsible farming practices. We call it: the only produce that can go in your recipe box.
Always 100% British meat
Which is why every grass-fed burger, free-range pork valentine, and native-breed lamb steak you'll be cooking tastes so great. From animals that live better, longer lives thanks to traditional farming methods.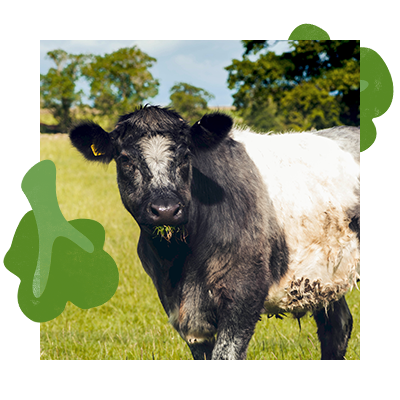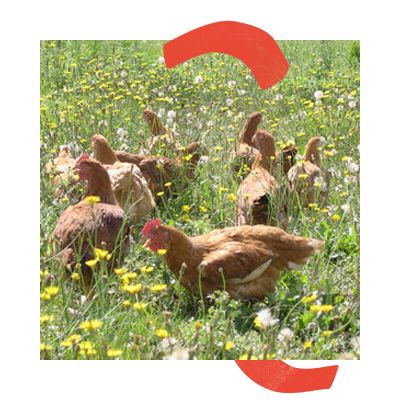 Always free-range chicken (& eggs)
British chickens are free to frolic in the fields, eating more nutritious diets, so you get the benefits of superior taste and quality.
Always sustainably sourced fish
From The Big Prawn Co. to LEAP and Fish Said Fred, you'll only ever cook with sustainably sourced seafood so we can keep putting fish on the table for generations to come.