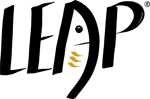 Supplier Since 2022
We Love...
that all LEAP fish is wild-caught, totally traceable and naturally nutritious.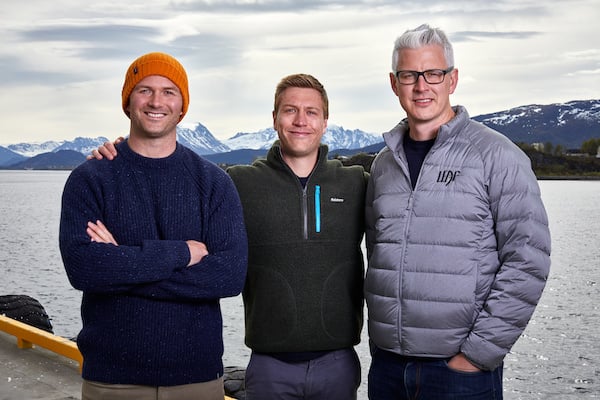 About LEAP
LEAP knows the best fish swim free. Whether it's wild sockeye salmon from the crystal clear waters of Alaska or cod loin from the icy depths of the North East Atlantic, this is fish as it should be: free, not farmed.
And you can taste the difference. From meaty-yet-delicate Albacore tuna to wild Alaska sockeye salmon, with its uniquely rich flavour thanks to a diet of organic marine creatures and shellfish.
Responsible fishing is at the heart of everything they do, protecting fish stocks so that future generations can enjoy wild fish. That's why LEAP knows where every fish has come from, and how it was caught. And you only get salmon and cod that has been certified as sustainable by the MSC, and tuna from suppliers that have a proven commitment to sustainable fishing and are firmly on the path to MSC Certification.
So next time you're sizzling up sustainably sourced succulent cod and spooning over fresh chimichurri sauce, or oven-baking flaky sockeye salmon with a generous squeeze of lemon, you know you're in for a treat.
Watch our Sourced documentary
Ingredients Supplied by LEAP
You'll find these in our recipe boxes...
Albacore Tuna. Cod. Sockeye Salmon