The story of Mindful Chef
We've been on a mission to make healthy eating since 2015. We create delicious recipes designed to make you feel great, choose the freshest ingredients from award-winning suppliers we love, and deliver them straight to your door.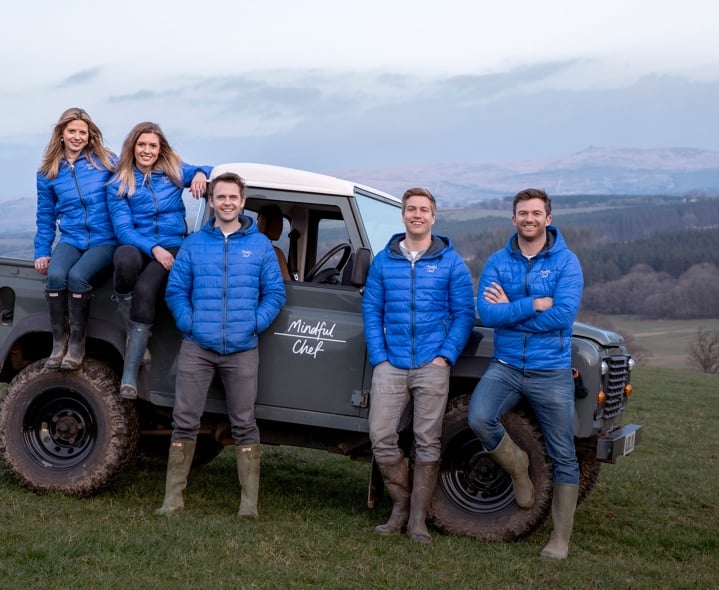 About Us
Back in 2015, three school friends Myles, Giles and Rob were on a fishing boat off the beautiful Exe estuary in Devon bringing in the day's fresh catch to the locals. They had an idea: what if everyone in the UK had access to such brilliant local healthy produce? Mindful Chef was born.
Proud to be a B-Corp
As the only recipe box B Corp in the country, we're using our place in the world as a force for good, putting people and the planet first.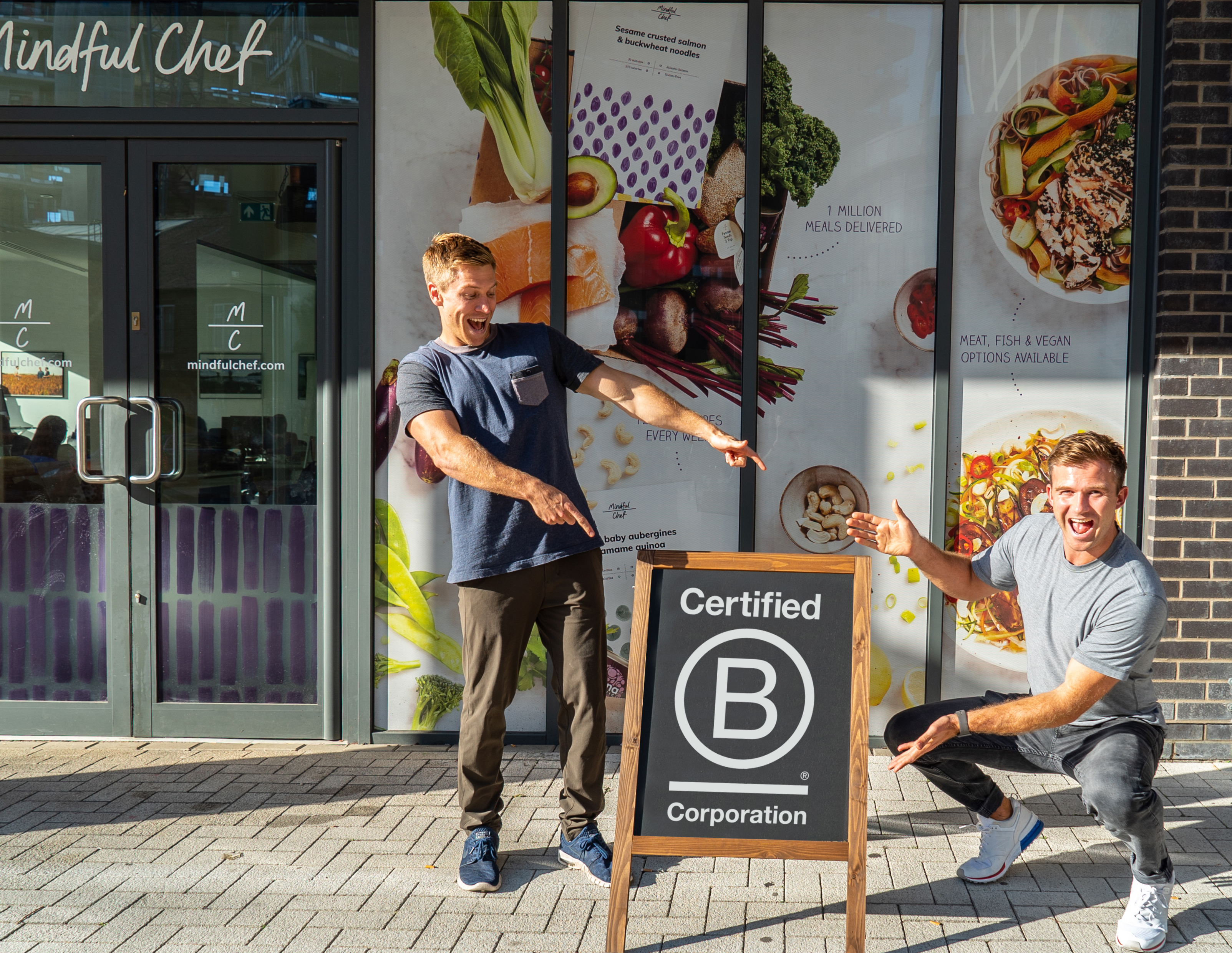 Community is everything
From founders Myles, Giles and Rob, recipe mastermind Chef Louisa and all of us at Mindful Chef HQ we're here to help.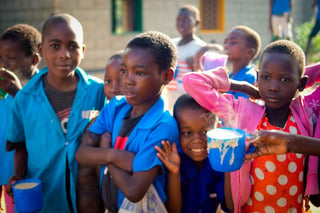 One Feeds Two
Since partnering with One Feeds Two in 2017, our community has donated 7.5 million meals.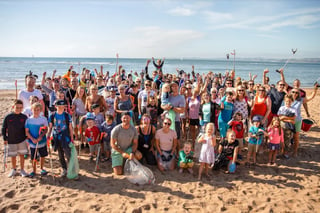 Join our Community
Find exclusive news, live events, and plenty of cooking tips in our active community!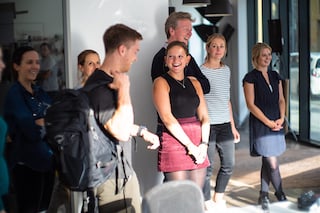 Meet the Team
From humble beginnings, we are now a team of nearly 100 people - why not join us!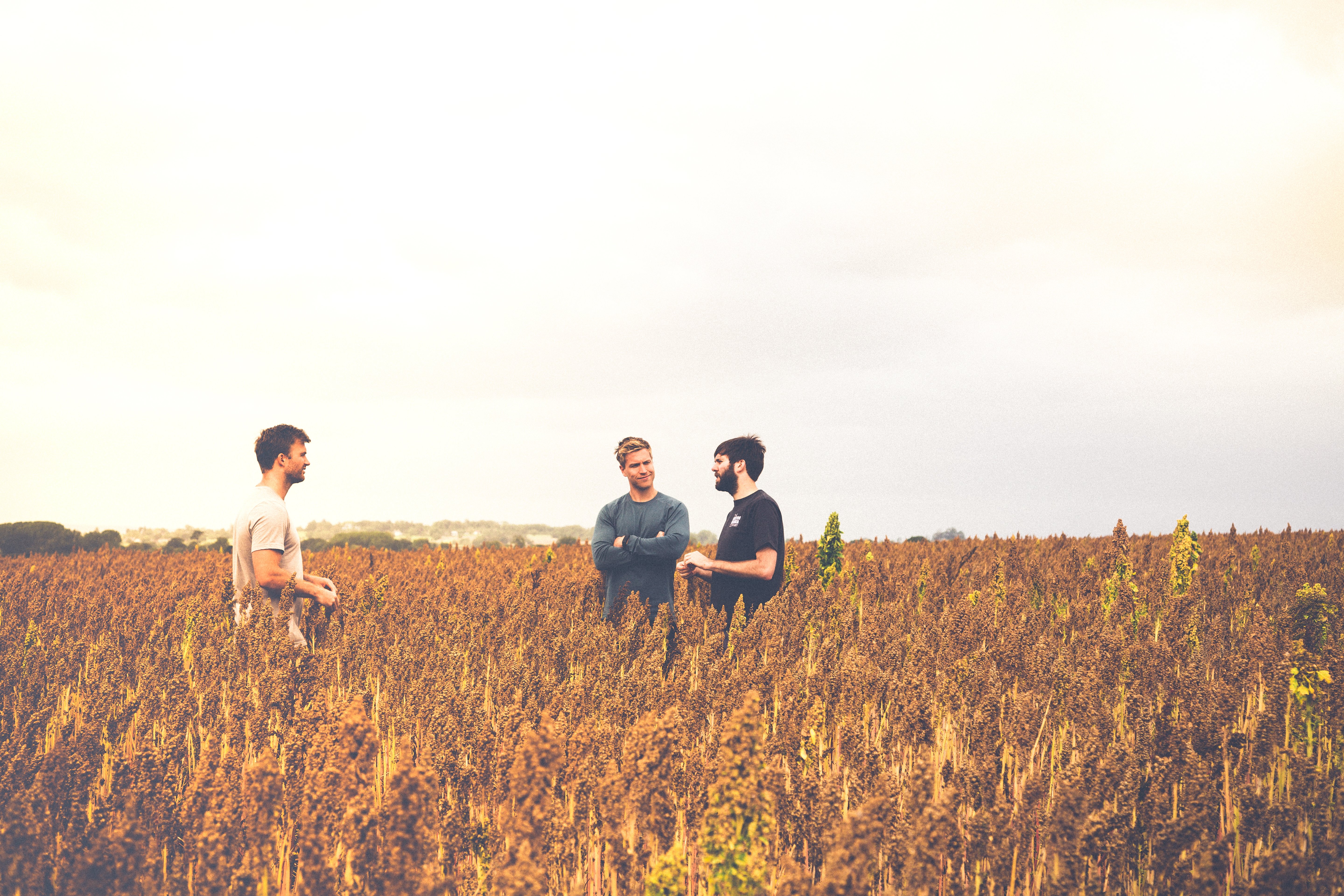 We love local
We're proud to support British farmers that share our ethical values. You'll only find 100% British meat and poultry, sustainably sourced fish and award-winning fruit and veg in your box.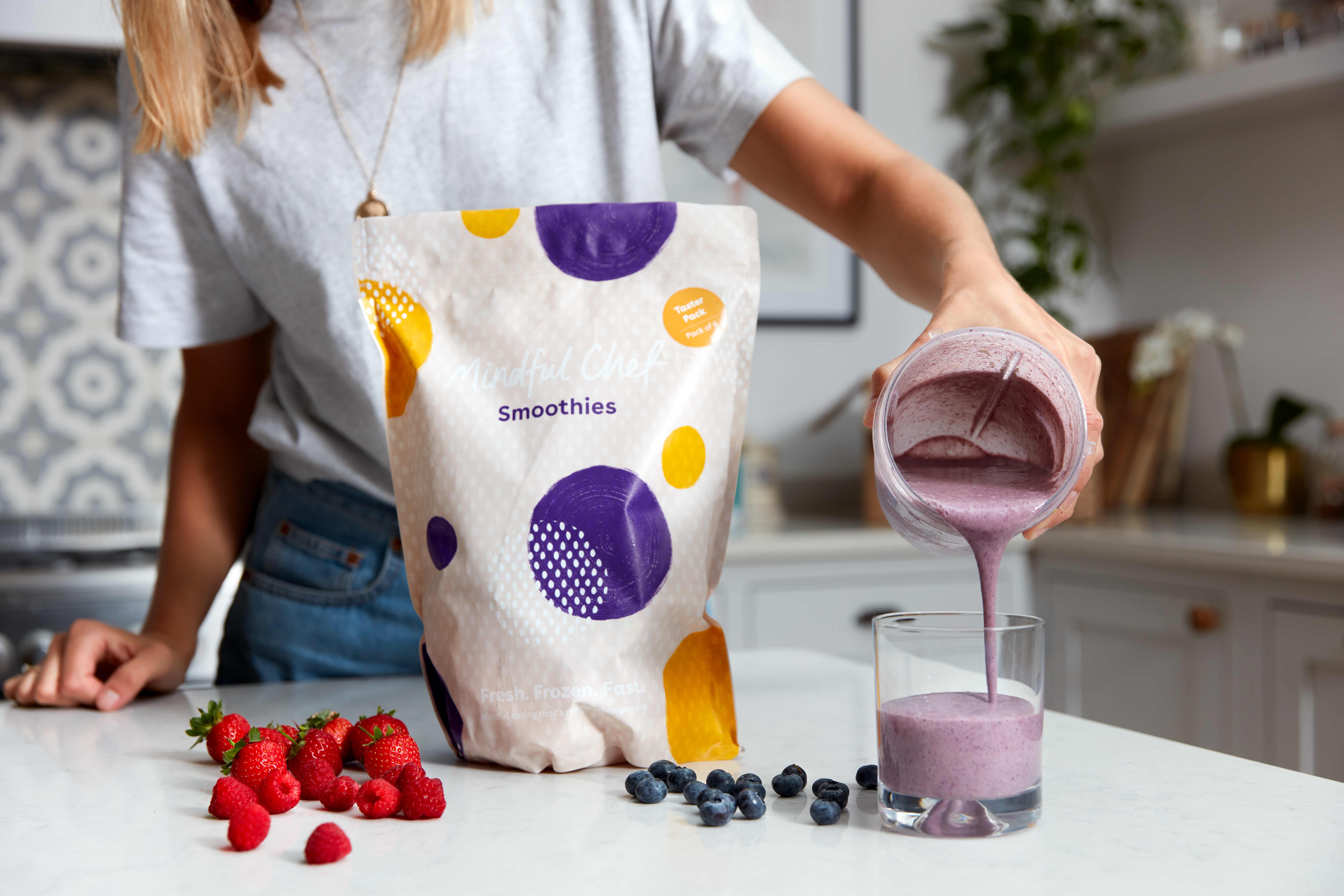 Our packaging pledge
We're on a mission to build a more mindful supply chain and make all of our packaging 100% recyclable or home compostable where possible.
Our commitment to the planet
As a business we strive to take achievable and meaningful action to reduce our impact on the world around us. We know we're not perfect, or that we can tackle the climate crisis on our own, so we work with our suppliers, our team, and our community to reduce our climate footprint across the entire supply chain.
We will always be transparent in what we do and challenge ourselves to do and be better.