The story of Mindful Chef
We've been on a mission to make healthy eating since 2015. We create delicious recipes designed to make you feel great, choose the freshest ingredients from award-winning suppliers we love, and deliver them straight to your door.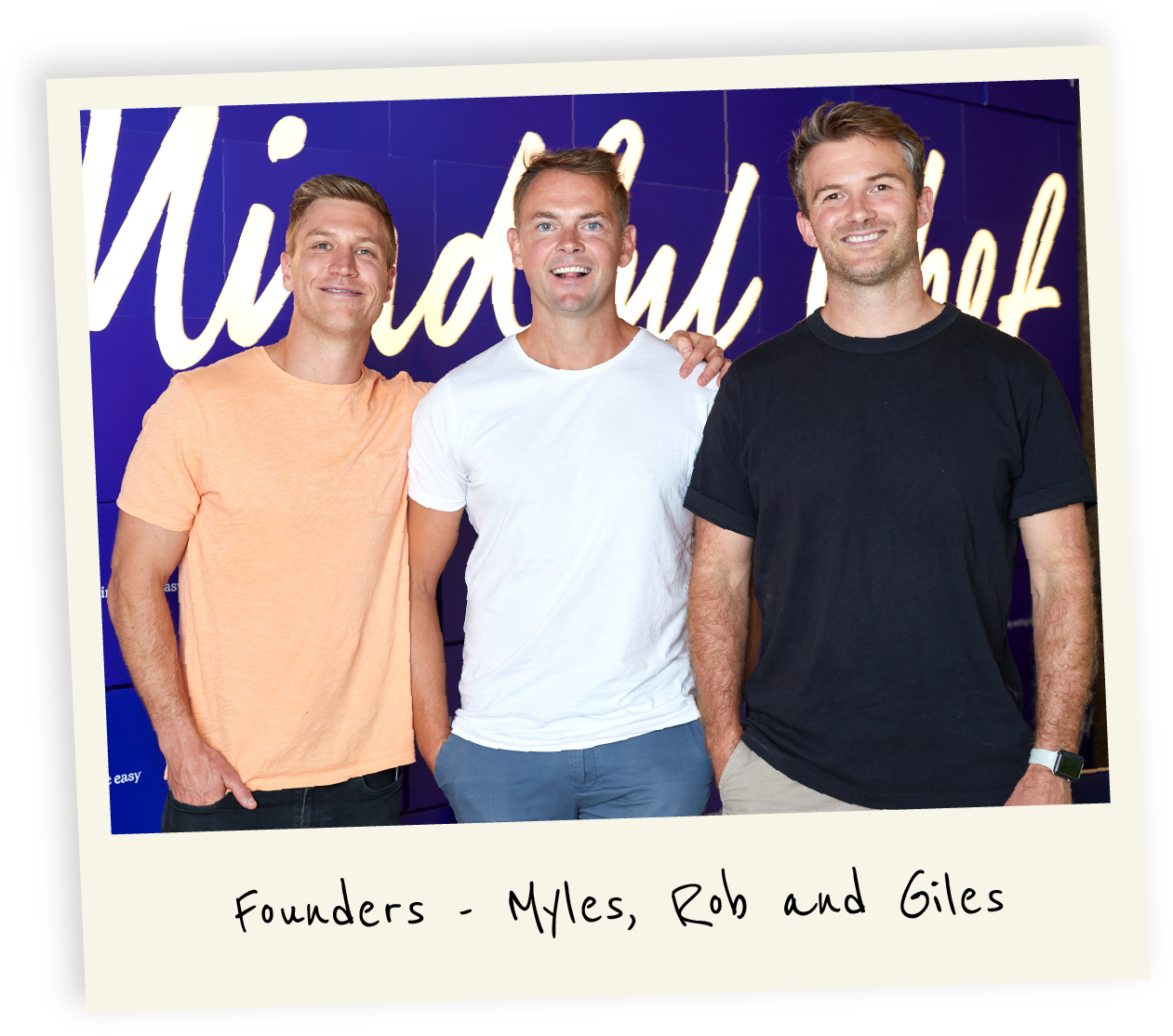 About Us
Back in 2015, three school friends Myles, Giles and Rob were on a fishing boat off the beautiful Exe estuary in Devon bringing in the day's fresh catch to the locals. They had an idea: what if everyone in the UK had access to such brilliant local healthy produce? Mindful Chef was born.
Proud to be a B-Corp
As we are one of the few recipe box B Corps in the country, we're using our place in the world as a force for good, putting people and the planet first.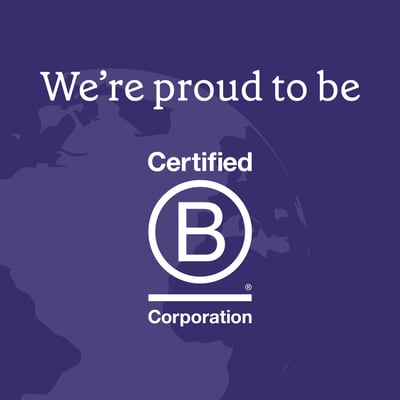 Our values
They sit at the heart of everything we do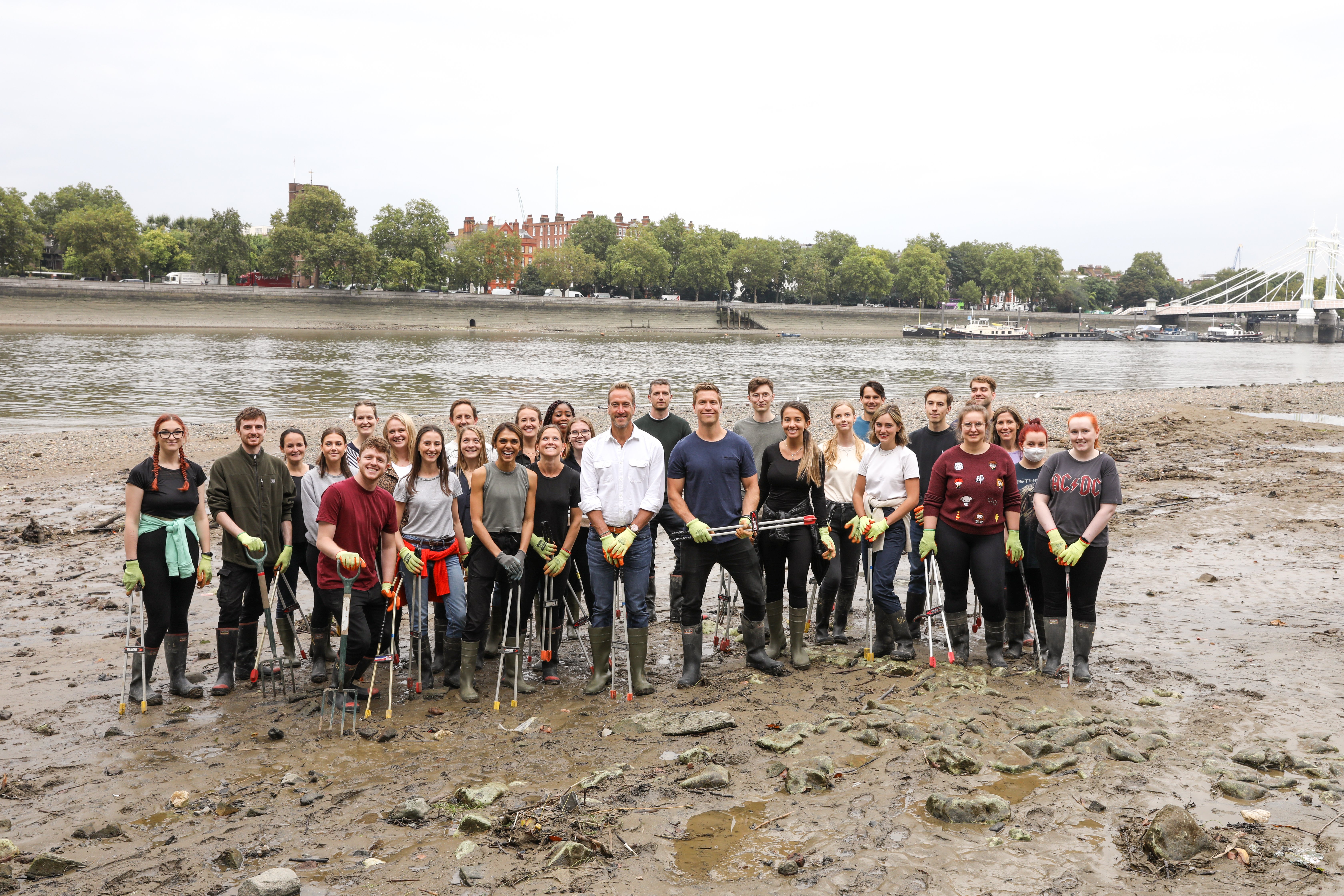 Mindful
This is intrinsic to everything we do.
From the healthy recipes we design, to the local, suppliers we select, to the way we treat each other, our customers and the environment. We constantly challenge ourselves to be aware of our actions and mindful in everything we do.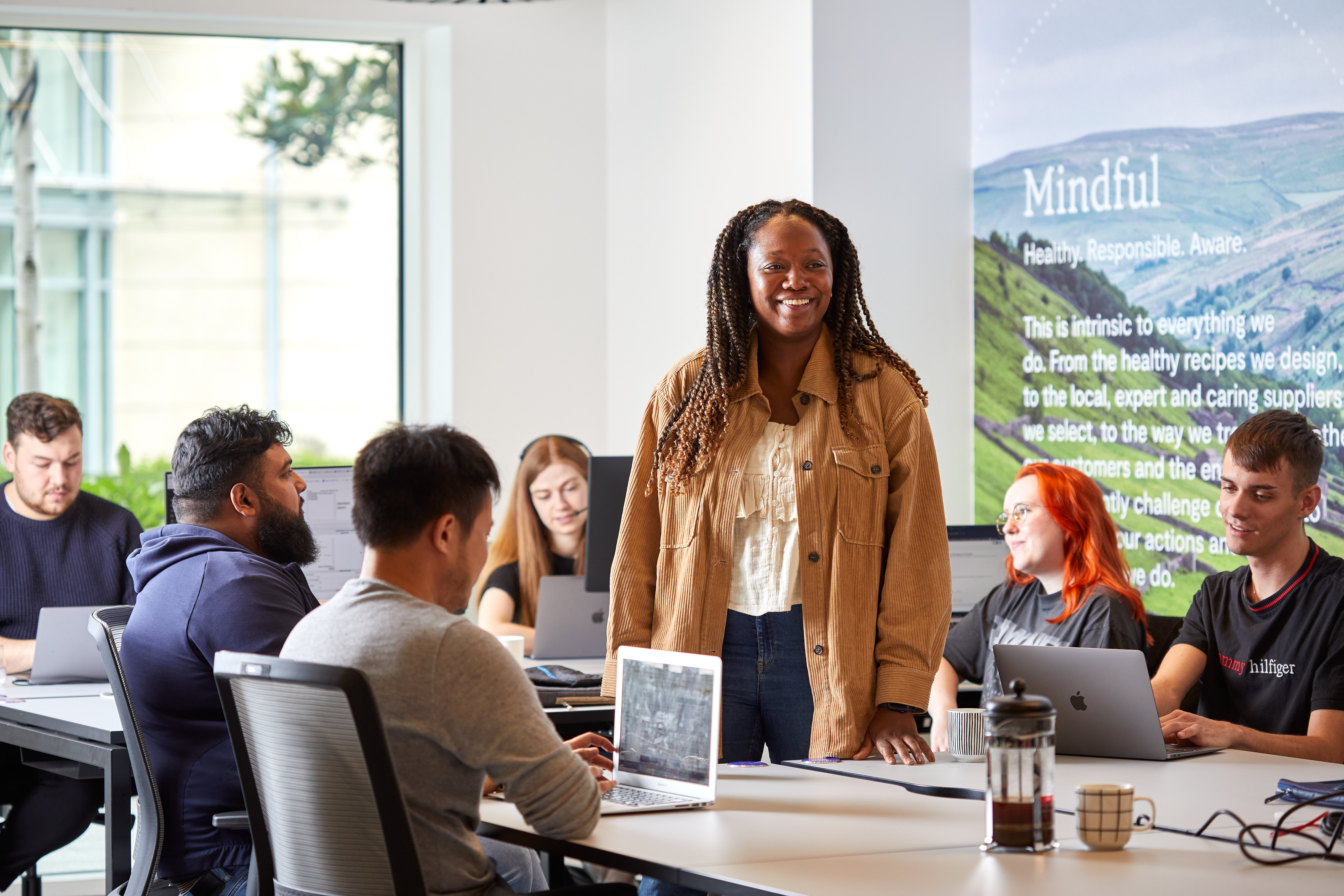 Personal
We started Mindful Chef with our friends and families as customers and those are the kind of relationships we want to maintain however big we grow. Always approachable and open in the giving and receiving of feedback that helps us learn. And most important of all, always trustworthy and reliable.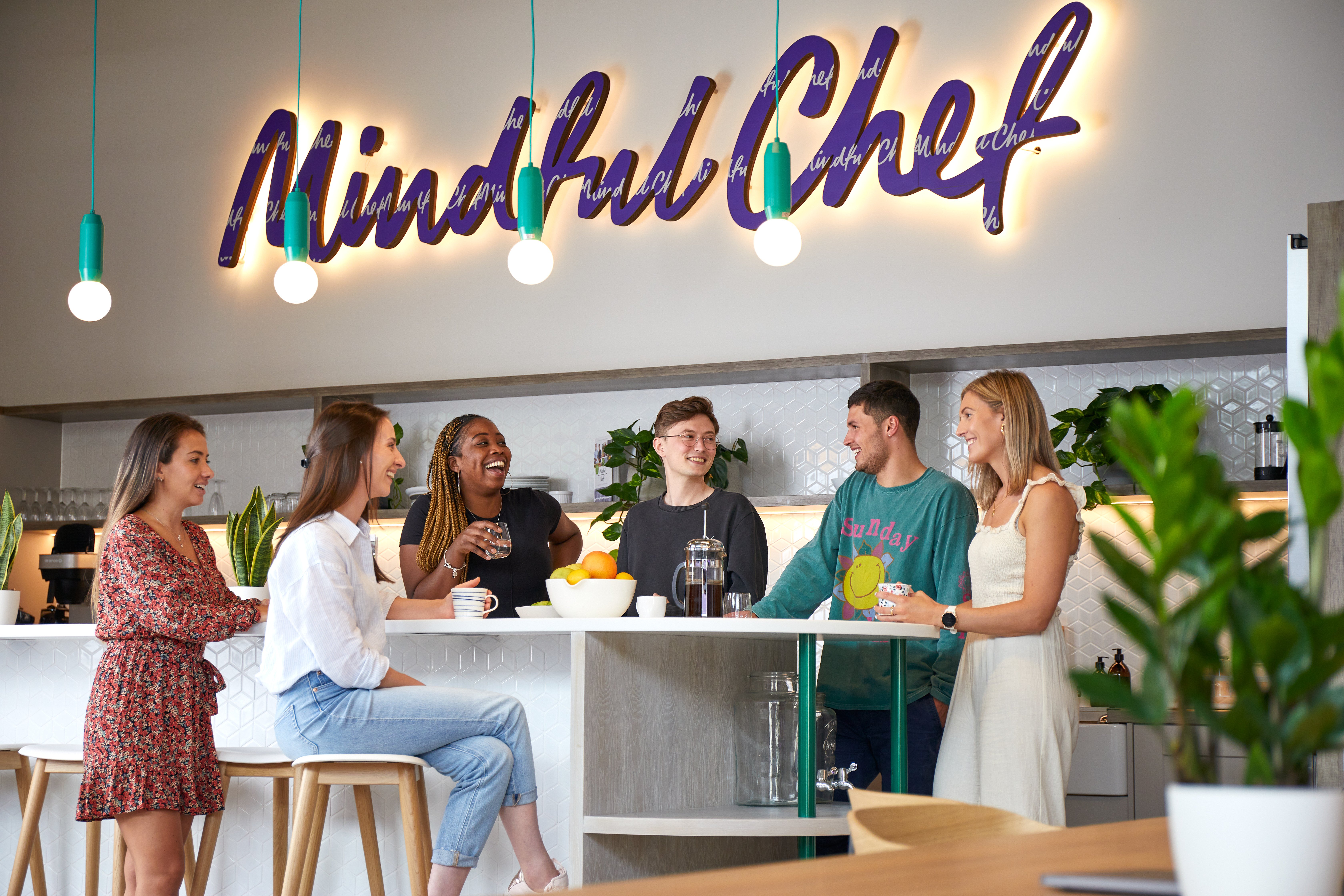 Unafraid
We want to be the best – to challenge conventions, to think differently and be imaginative in how we solve problems. Brave enough to take on the big players and to do what's right even when it's difficult. We believe success comes to those who lead by example.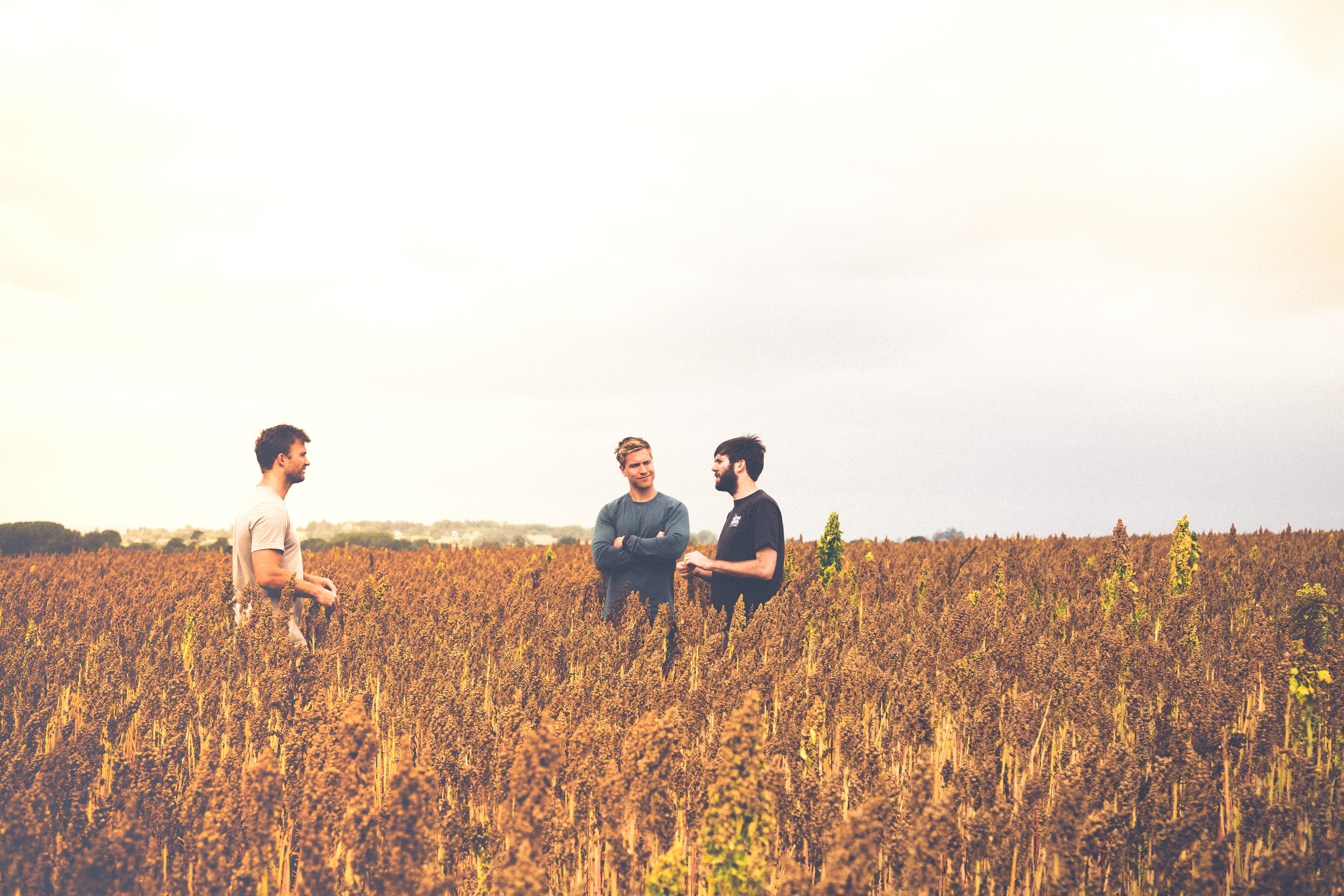 We love local
We're proud to support British farmers that share our ethical values. You'll only find 100% British meat and poultry, sustainably sourced fish and award-winning fruit and veg in your box.
Our commitment to the planet
As a business we strive to take achievable and meaningful action to reduce our impact on the world around us. We know we're not perfect, or that we can tackle the climate crisis on our own, so we work with our suppliers, our team, and our community to reduce our climate footprint across the entire supply chain.
We will always be transparent in what we do and challenge ourselves to do and be better.