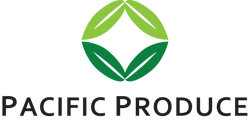 We Love...
When life gives you lemons.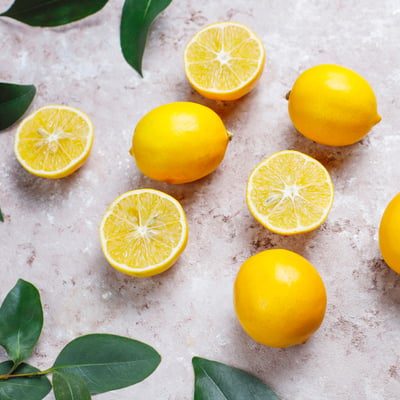 About Pacific Produce
Based in Oxfordshire and with fruit farms in Peru and South Africa, your zingy limes and bright-as-a-button lemons are brought to you by the people at Pacific.

With over 6,500 hectares of land to farm and more than 30 fruit varietals, this is a business committed to social responsibility and having a positive impact on the communities where they operate. From looking after the earth - thanks to four newly built biodigesters - they're also proudly part of LaCalera, a 3rd generation agricultural business located in Peru, and 100% owned by the Masías family.
Ingredients Supplied
You'll find these in our recipe boxes...
Lemons and Limes.