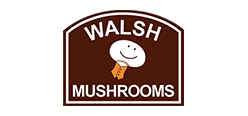 Supplier since 2019
We Love...
Shrooms to love, from farms that care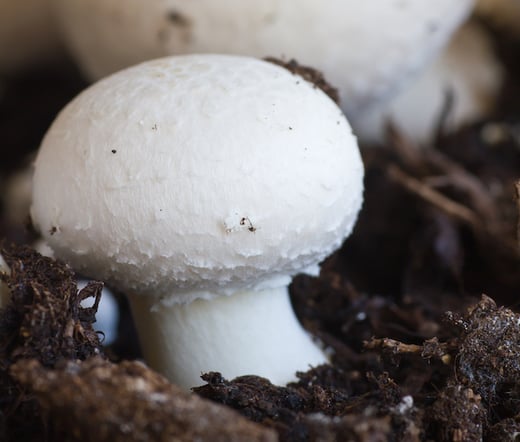 About Walsh Mushrooms
Did you know mushrooms double in size every 24 hours? Us neither.
Whether you're in County Wexford, County Tipperary, Bury St Edmonds, Suffolk or Evesham, chances are you'll already have tasted a Walsh Mushrooms 'shroom. They're one of the largest suppliers of fresh mushrooms in Ireland and the UK, you see.
Walsh Mushrooms supplies over 500 tonnes of fresh mushrooms to the UK every week (disclaimer: not just us!) and grows over 150 tonnes of fresh mushrooms.
With award-winning eco creds in the UK for their fresh green thinking and carbon footprint-reducing work, there's more to a mushroom than you might think.
From whites to chestnut, and big Portobellos with their lovely earthy taste, this versatile veg goes with pretty much anything. Which is why we love putting them in your box.





Ingredients Supplied
You'll find these in our recipe boxes...
Delicious Fresh Mushrooms