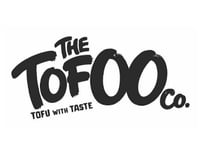 We Love...
Ridiculously tasty smoked Yorkshire Tofoo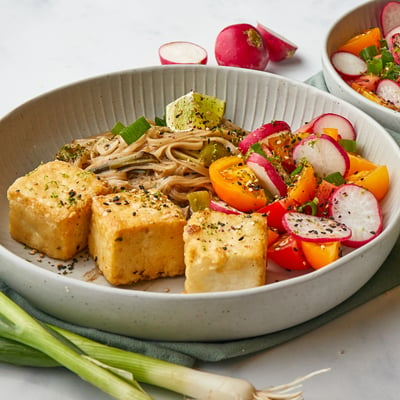 About The Tofoo Co.
Tasty tofu that's 100% organic, GM-free, all-natural and sustainable. And it's from Yorkshire.

It all started in 2015, when husband and wife team David and Lydia decided to rip up the rulebook and stick their tongue out at the tofu establishment. We're rather glad they did.

The lovely makers at The Tofoo Co hand make all your 'foo to a traditional Japanese recipe that uses just three ingredients: 100% organic sustainable soya beans, nigari and water. They perfectly blend and press the tofu in small batches, all ready for you to pop in a stir fry, add to a broth, or pimp up a pho with.

So lovely and organic, the nice people at the Soil Association gave them a certificate.
Ingredients Supplied
You'll find these in our recipe boxes...
Smoked tofu.