We Love...
Ethical, sustainably sourced salmon.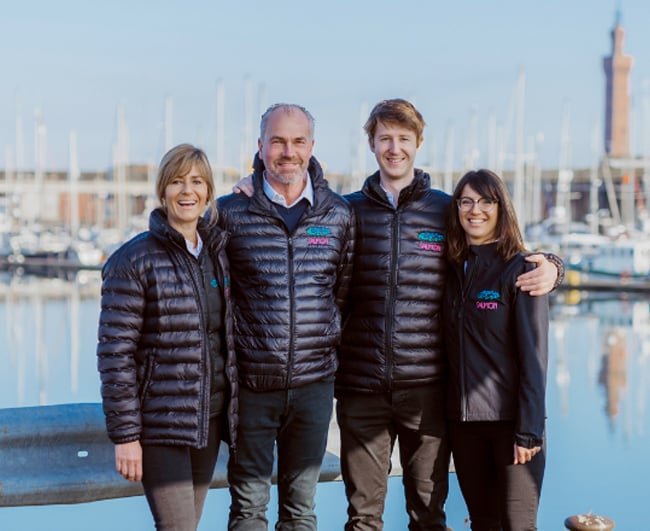 About JCS Fish
Husband and wife duo, Andrew and Louise Coulbeck, always knew responsibly farmed salmon was one of the most healthy, flavoursome, and easy to source British fishes around. It got them thinking: what it they raised its profile for good? And just like that JCS Fish was born.
20 years on and they're one of just a handful of certified organic fish suppliers in the UK, working with carefully chosen, mainly Scottish fish farmers to bring you the great-tasting salmon you deserve. Their BigFish(tm) range is the only UK brand to carry the GGN logo - a global accreditation certifying the highest welfare standards. They achieved "green" standard for the Investors in the Environment accreditation for their continuing efforts to reduce their carbon footprint.
There's nothing this expert team doesn't know about sustainable salmon. The catch arrives fresh daily to their Grimsby HQ and the team get prepping everything from fillets to smoked fish. We're so glad they're on board.
Ingredients Supplied by JSC Fish
You'll find these in our recipe boxes...
Salmon Fillets, Trout Fillets, Diced Salmon, Smoked Salmon, Lightly Smoked Salmon and Hot Smoked Salmon.