Healthy. Simple. Delicious.
That's the Mindful Chef approach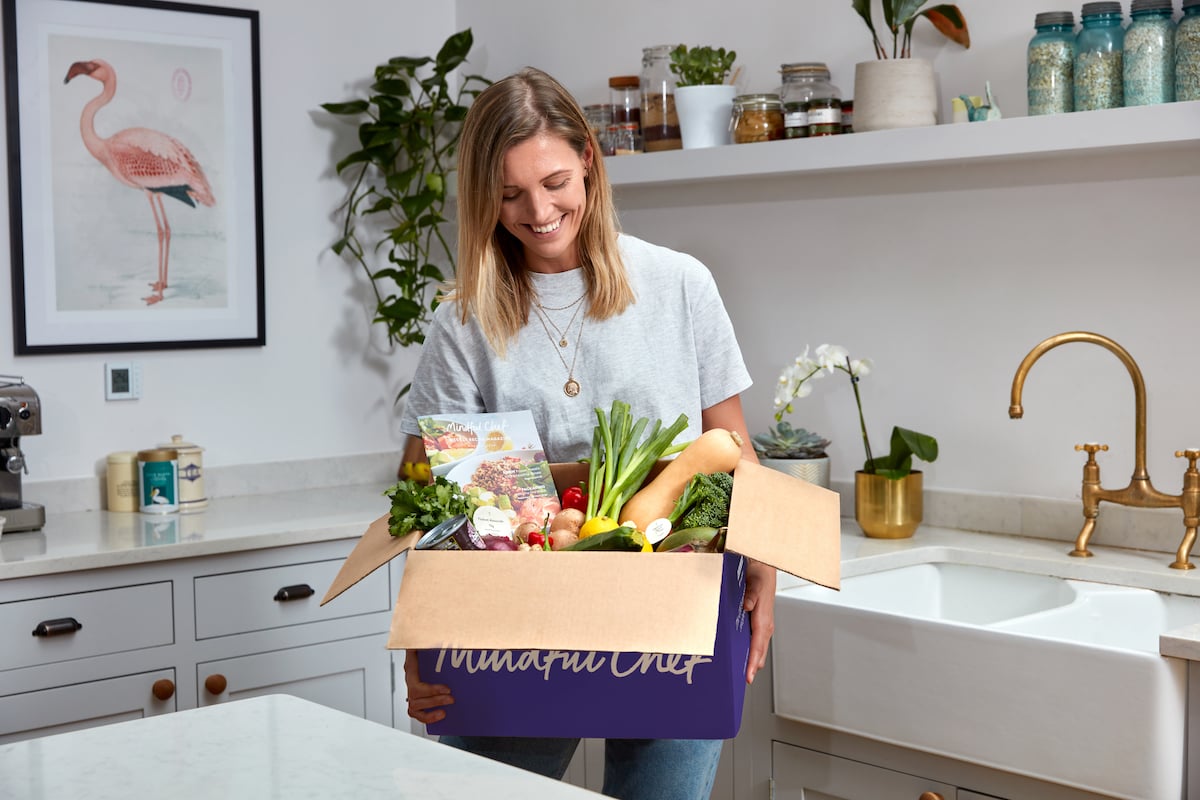 Healthy
When you choose Mindful Chef, you'll get a recipe box bursting with fresh, seasonal produce and nutritionally balanced recipes.
Great meals start with the best ingredients. We source ours from farms we trust, choosing producers who stay true to our mindful, sustainable values.
What makes our recipes different
From field to fork in the shortest time possible, fresh ingredients bring great flavour and nutrients to your plate.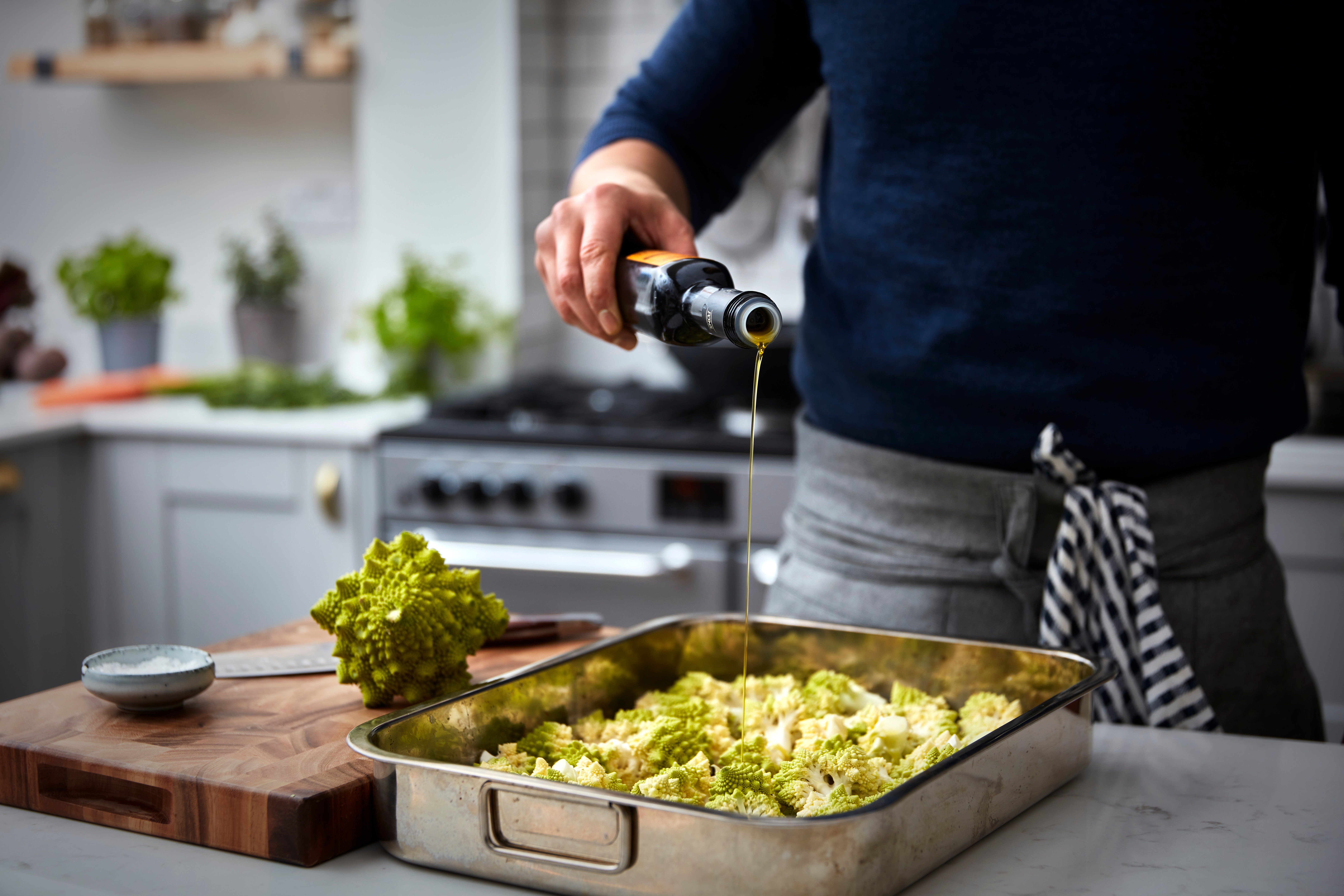 No refined carbs
No energy slumps or cheap fillers - we've swapped out refined carbs for wholegrains, legumes and pulses.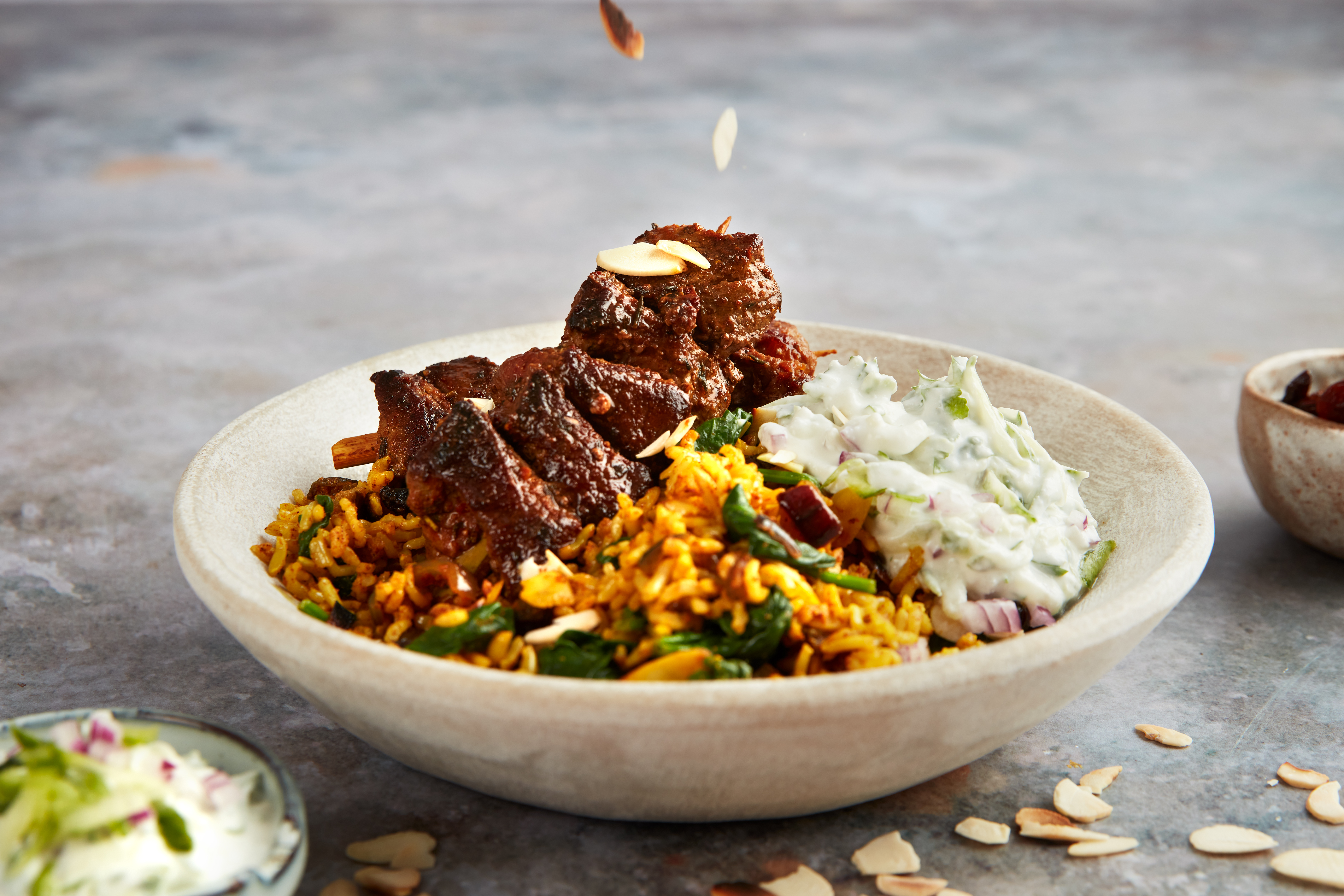 No gluten ingredients
Every recipe and product in our range contains no gluten so everyone can enjoy Mindful Chef meals.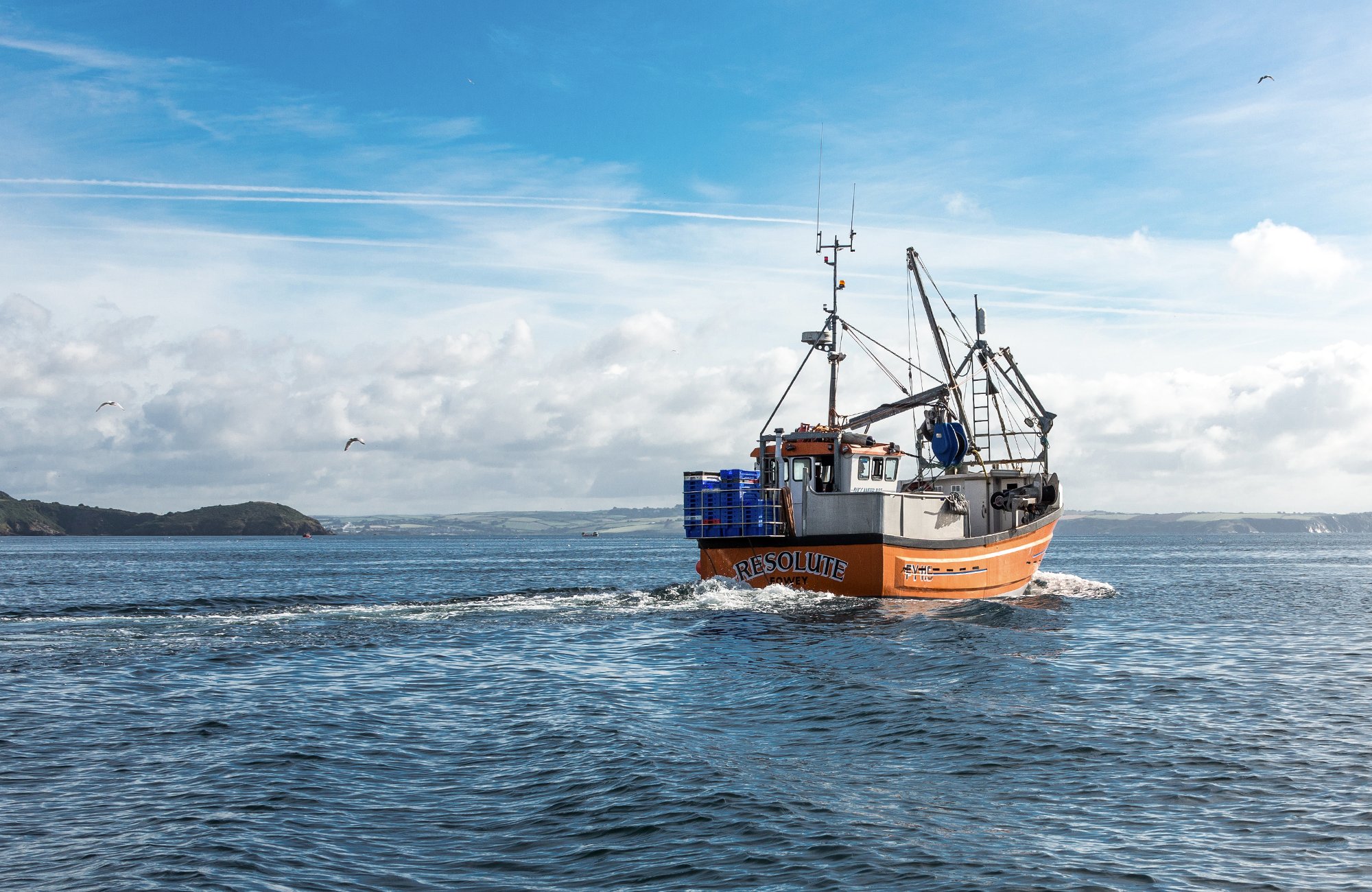 The best proteins
Free-range chicken, grass-fed native breed beef and MSC sustainably caught fish - all in generous portion sizes.
Simple
Have a box every week or every once in a while, it's always up to you. Pre-measured ingredients mean less chopping (and less shopping!)
We even have chef-prepared ready meals that are the same healthy recipes, and are ready in just 8 minutes.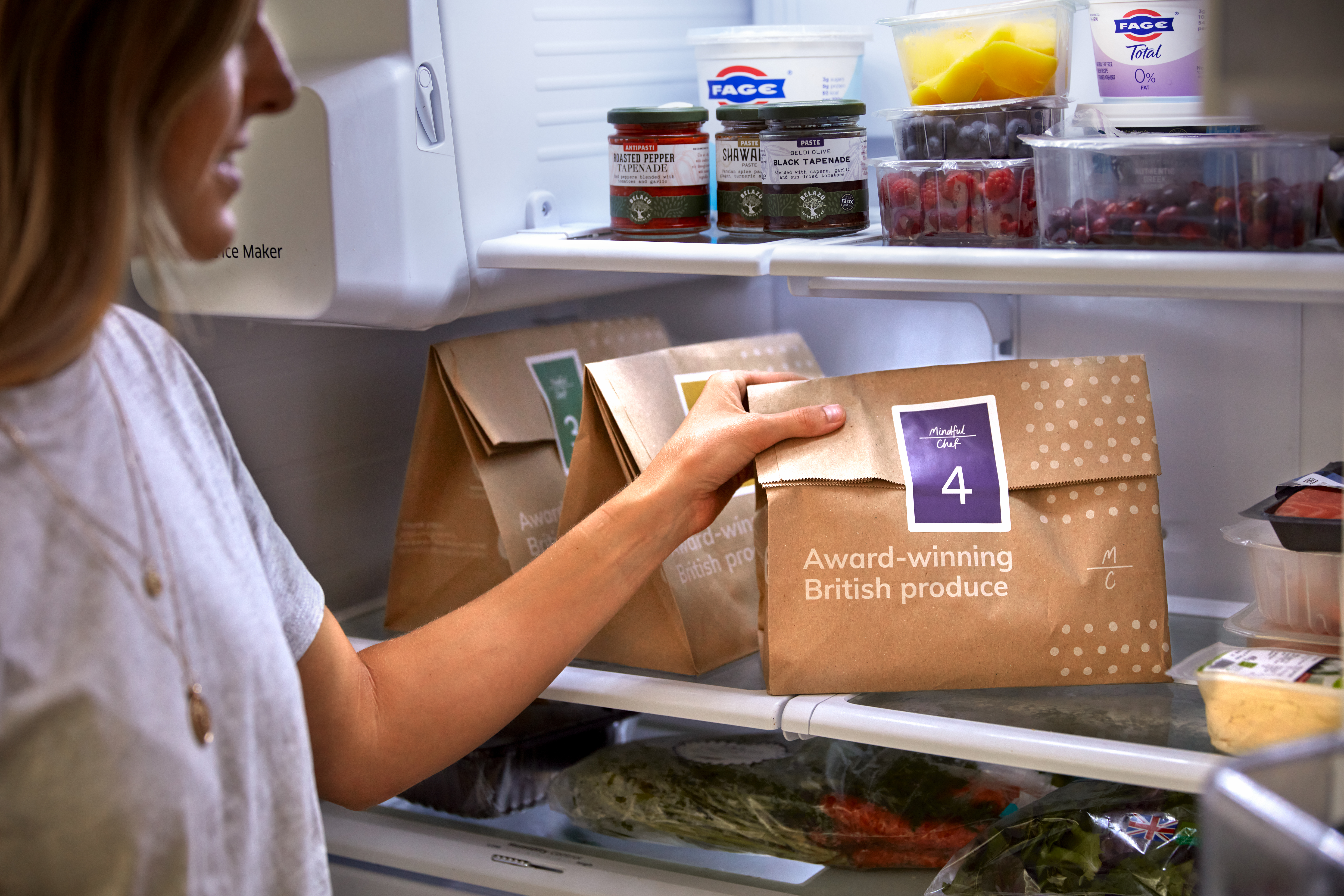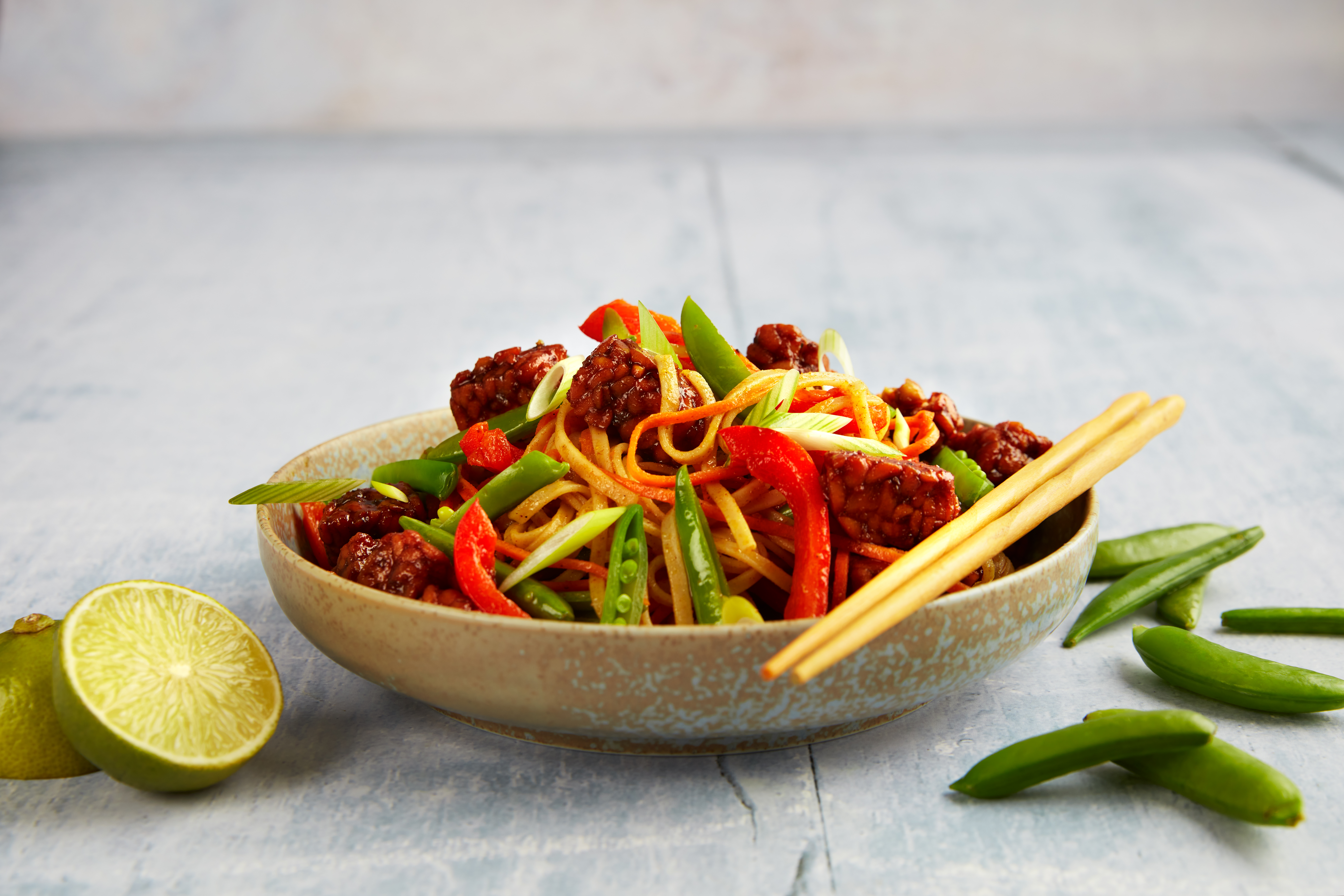 Delicious
You'll be cooking things you love - from bubbling fish pies for the family, to a spicy Bibimbap or a Sri Lankan curry.
With 20 recipes to choose from each week, there are no recipe ruts here. Discover flavours from all over the world - with a Mindful Chef healthy twist.
.
Our commitment to the planet
As a business we strive to take achievable and meaningful action to reduce our impact on the world around us. We know we're not perfect, or that we can tackle the climate crisis on our own, so we work with our suppliers, our team, and our community to reduce our climate footprint across the entire supply chain.
We will always be transparent in what we do and challenge ourselves to do and be better.