It's More than Just a Job
People, Planet, ​Profit. Mindful Chef is more than just a job. We make healthy eating easy, and ​care about the way we do business. ​As a Proud B-Corp we believe in the power of community and ​using ​business as a ​force for good. We started Mindful Chef with our friends and families and those are the kinds of relationships we want to maintain however big we grow. Being real and true to ourselves and each other.
Don't just take our word for it...
Meet some of the Mindful Chef Team who can tell you in their own words what it's like to work here!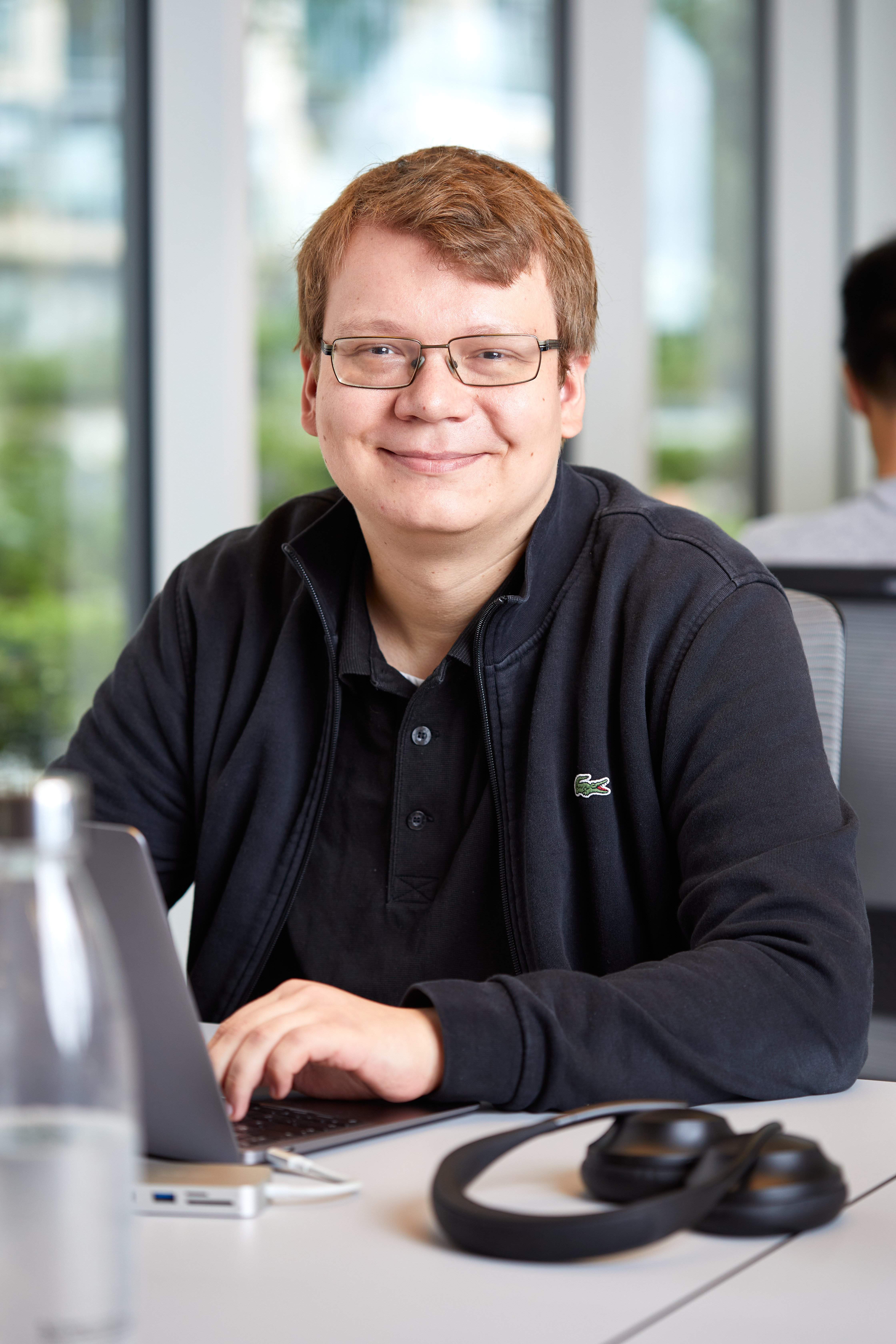 Johannes Stein
Head of Engineering
"It's amazing to have an impact in a company that shares so many of my own personal values. With me absolutely loving the recipe boxes, it's great to see the changes we make on the digital experiences as a customer in the blink of an eye..."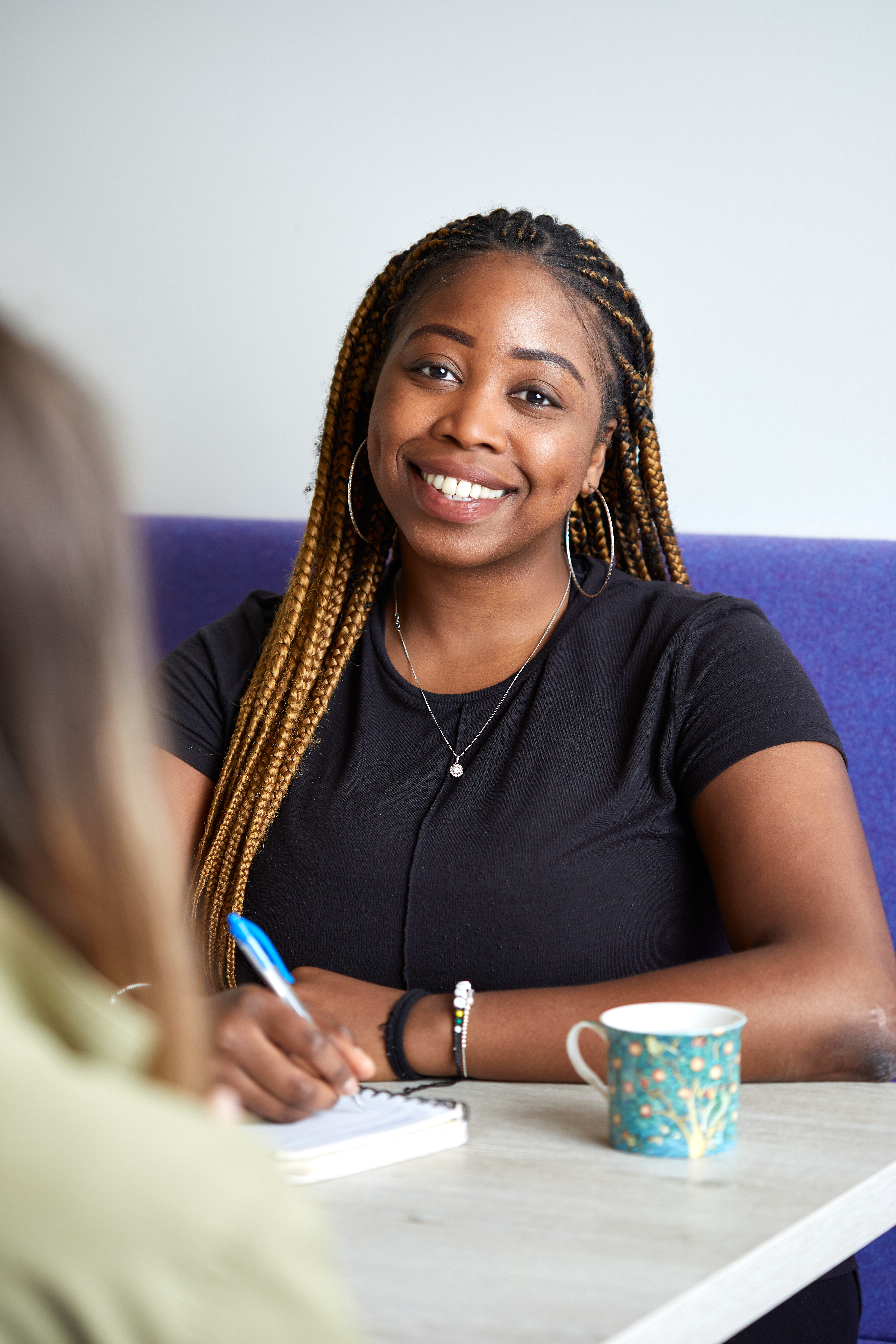 Chelya Katende
Assistant People Manager
"Working at Mindful Chef provides the opportunity to make a real difference in so many different areas such as the processes and procedures, the teams, the company as a whole, the wider community as well as the planet; this makes it so much more than just a job. I get a real sense of fulfilment and satisfaction here and I love working with such amazing, talented and passionate people."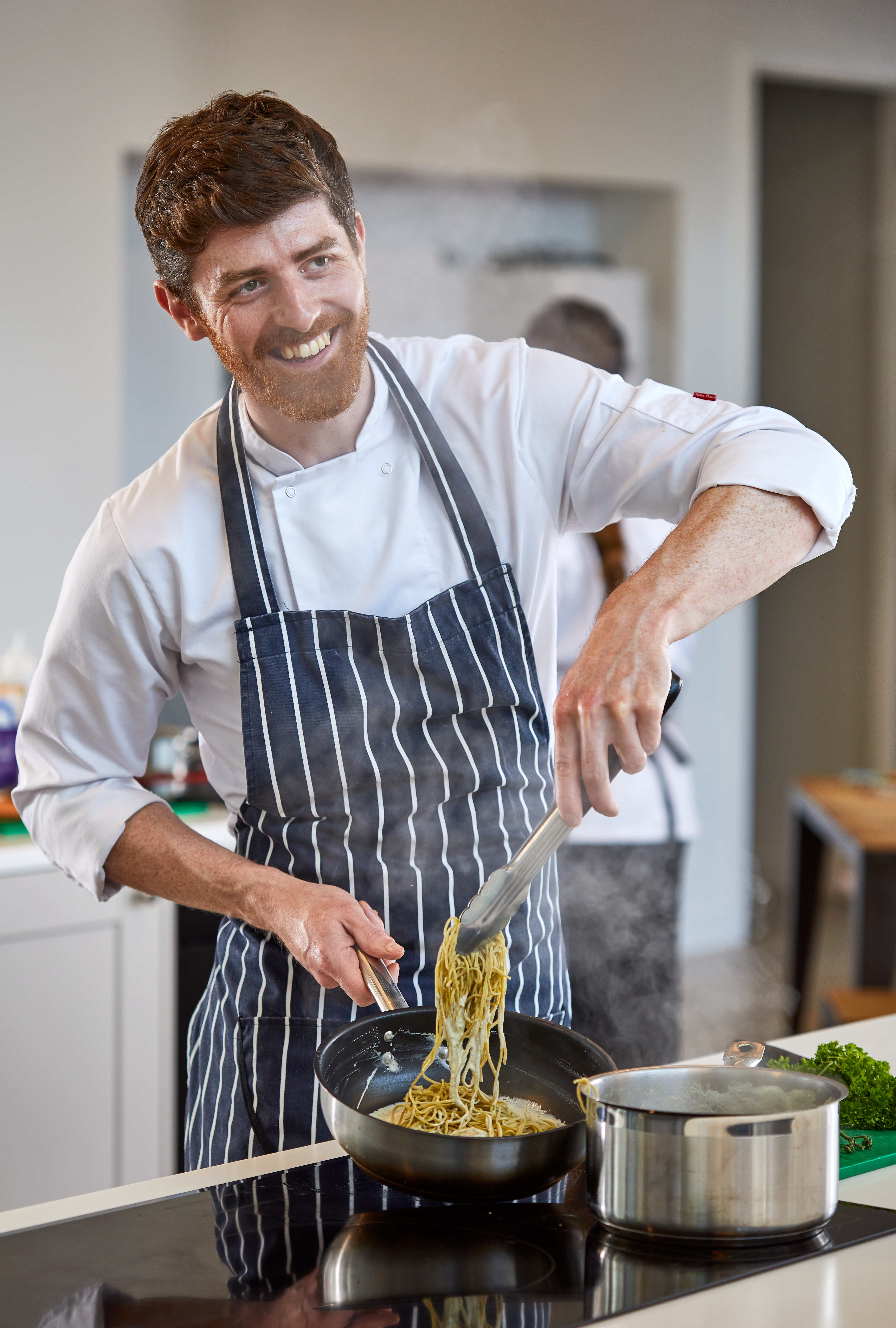 James Currie
Development Sous Chef
"Food sits at the centre of a healthy lifestyle, but it should never just be about nutrition. Seeing Mindful Chef empower people at home to get into the kitchen and enjoy exciting, flavourful meals is why this is more than just a job to me."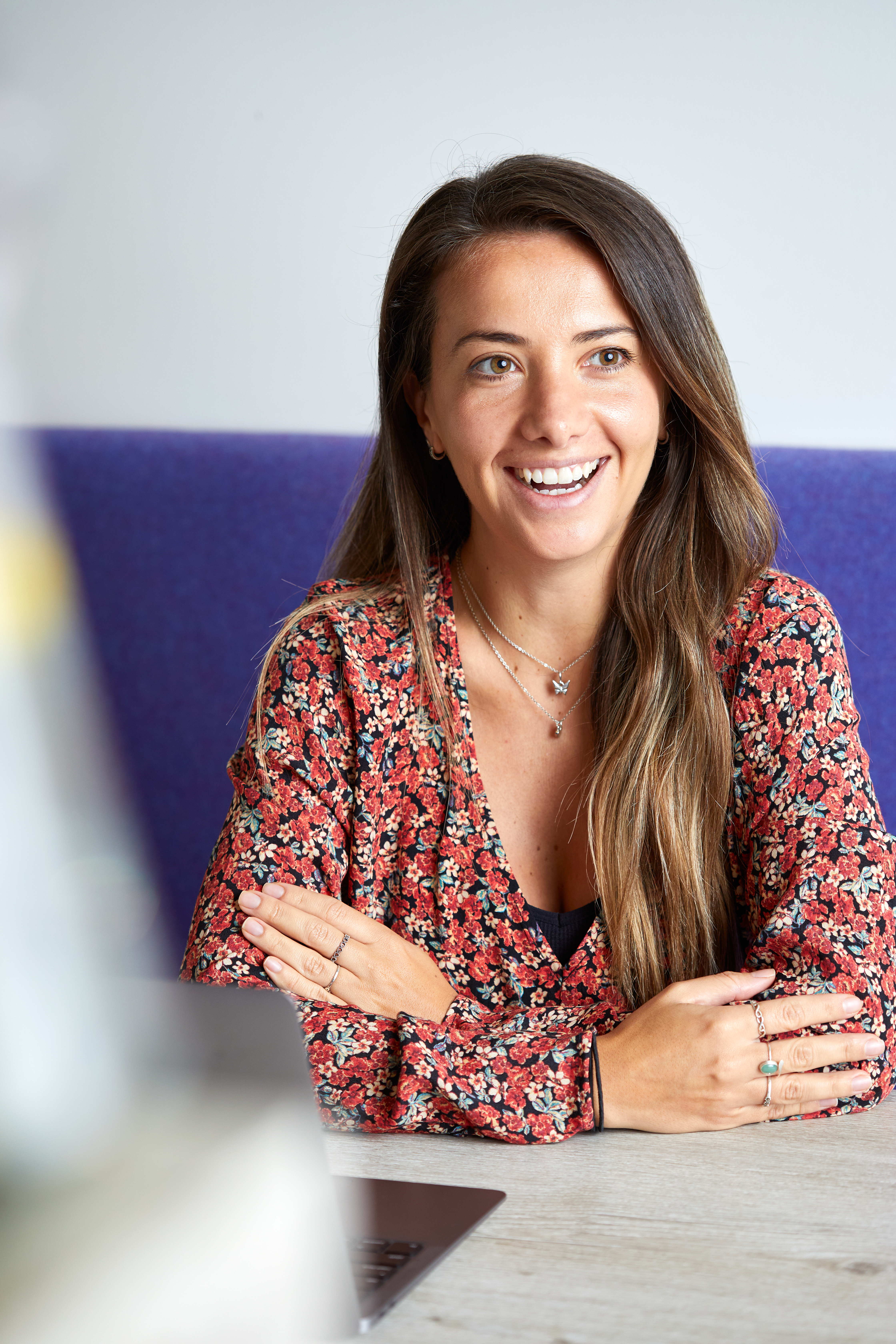 Vitoria Rzniski
Talent Acquisition Manager
"People and Planet sits at the heart of this business, that's why I love working for Mindful Chef. Working here is more than a job, it's a sense of fulfilment, community and it's rewarding to work for a company that is always giving back."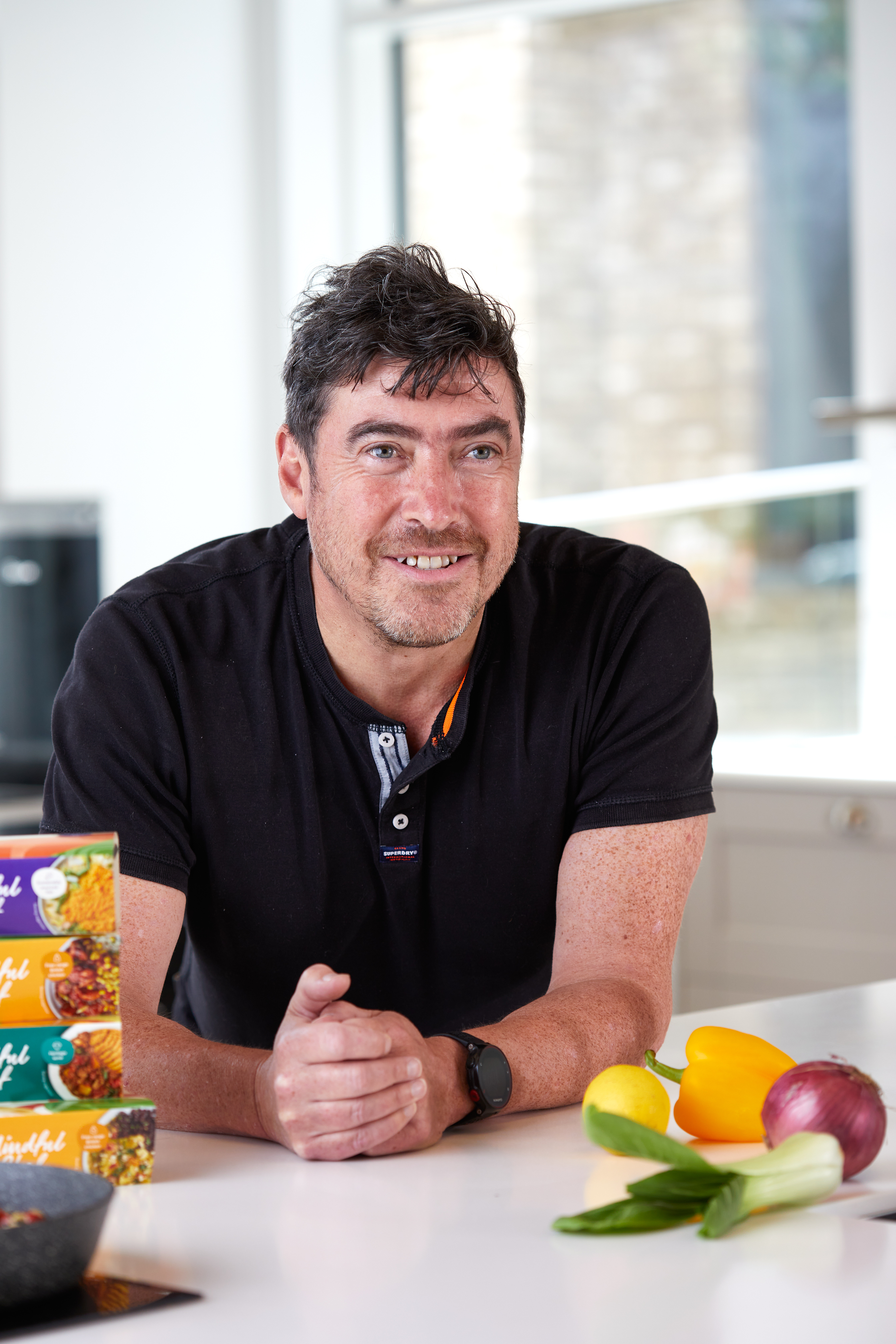 Adam Rotheroe
Technical Manager, Frozen
"Mindful Chef is one big family, our suppliers are also an extension of that. It's not just the people I work with at MC and now consider friends. It is also the relationships I am able to develop with our suppliers. Which is something I have never really been able to experience in previous companies."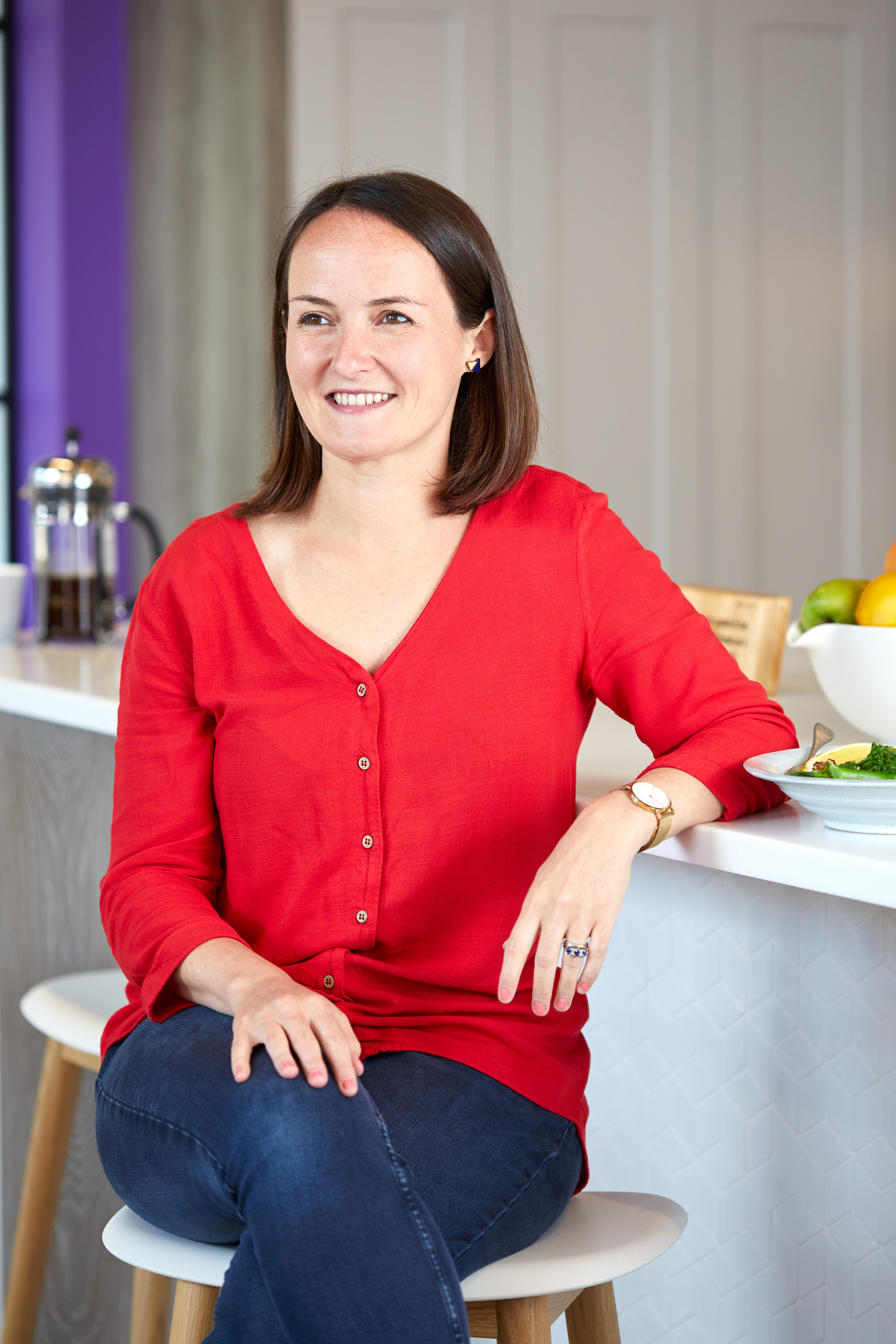 Kate McNuff
Chief Finance Officer
"The sense of community at Mindful Chef makes working here more than just a job. There is a common love of food and having lunch together every day as a team builds personal relationships across the business. I love the inspiration I get from being around the chefs and other food lovers!"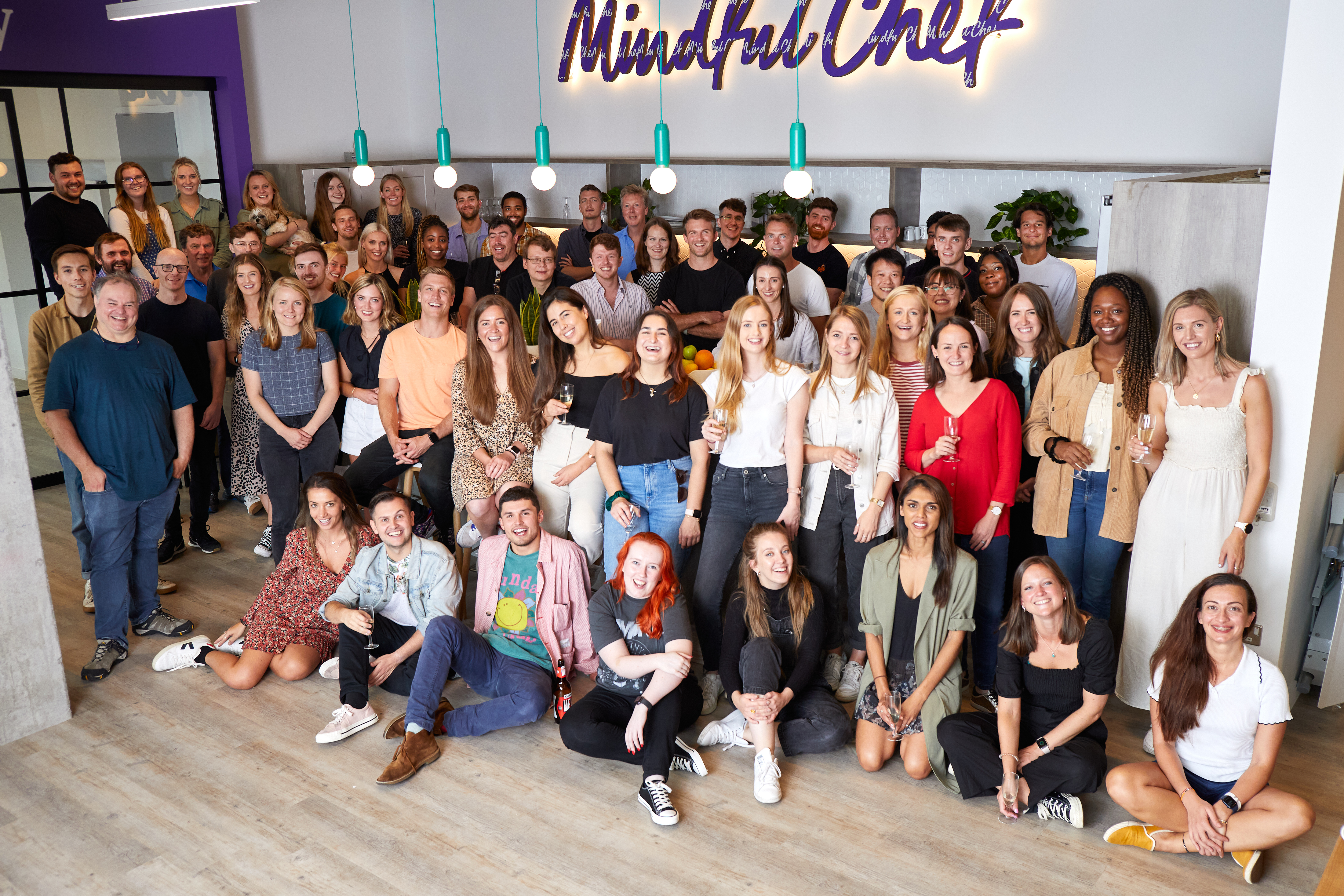 Be part of the family
Our first customers and employees were friends and family and those are the kinds of relationships we want to have. For us it is personal and if you want to be part of the family see our jobs below!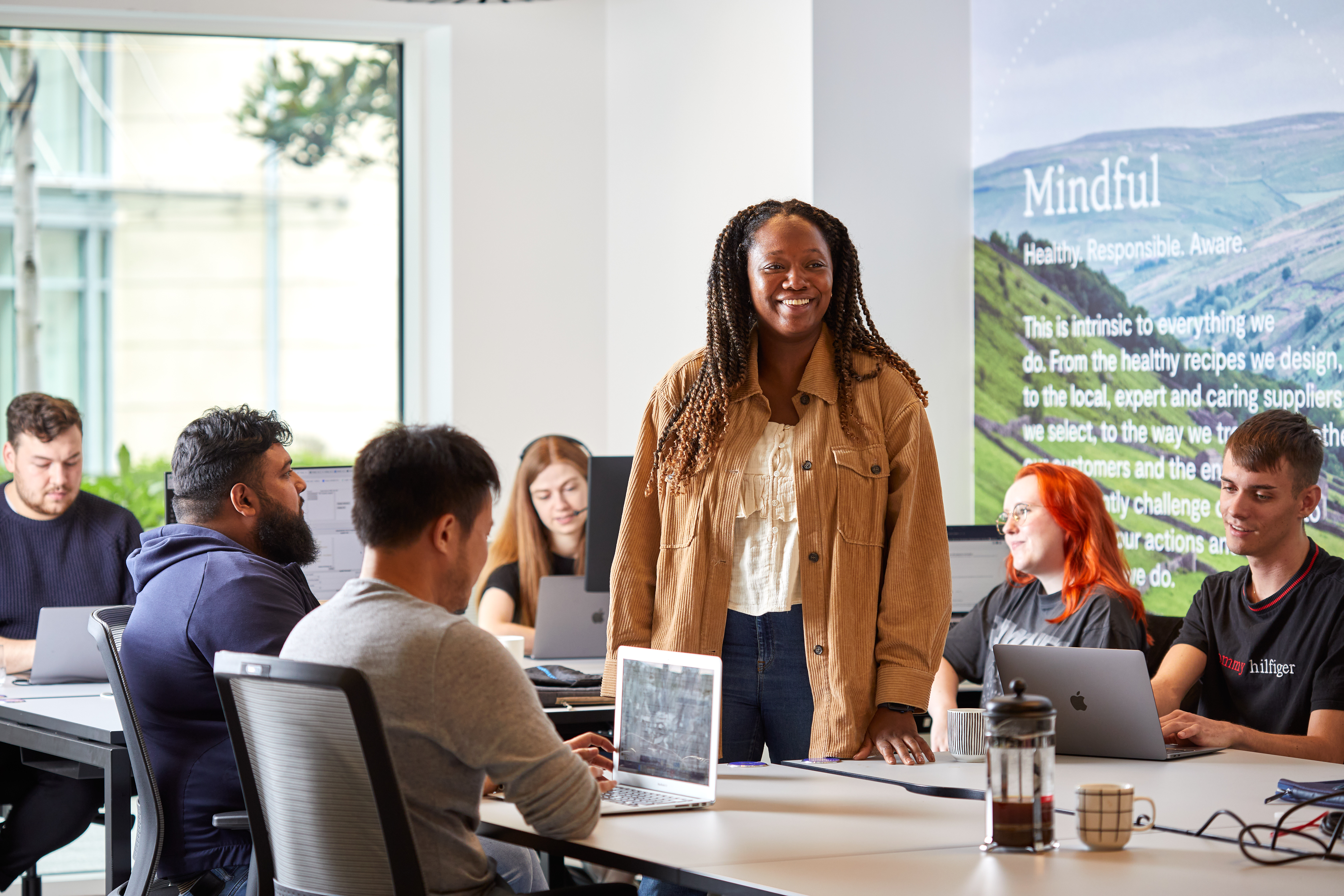 Grow with us
We are a fast growing D2C and we want our people to grow with us. We care about how you grow both professionally and personally, which why we have a holistic approach to learning.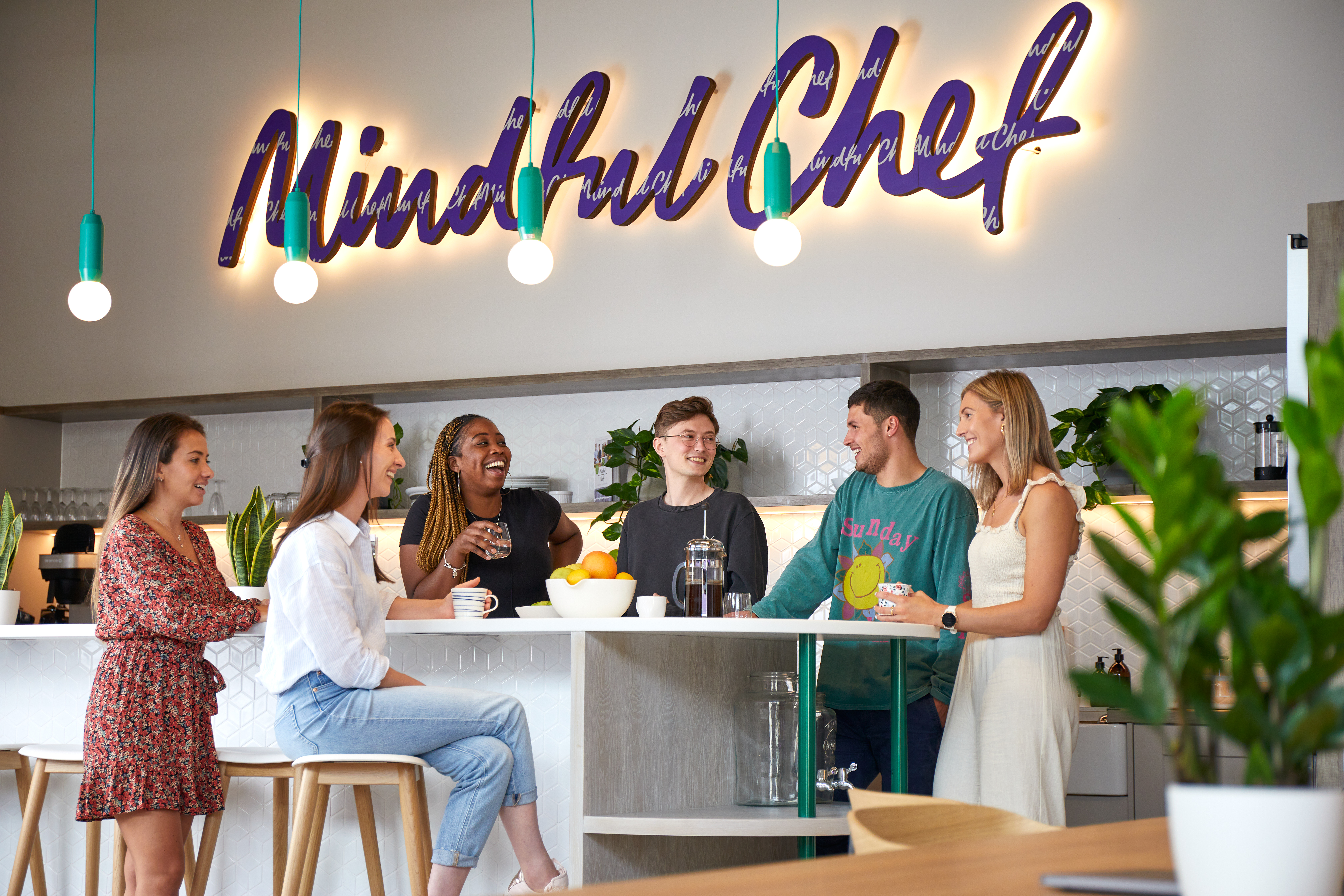 Make a difference
Our mission to make healthy eating easy isn't the only difference we want to make. We empower our team to make a difference how they see fit, that'y why everyone gets 32hours volunteering time a year.
Come join us...
If you like the sound of what you've read then click below to see all our live jobs!