Let's set the scene: Regenerative Business
At Mindful Chef we have set ourselves a goal of becoming a regenerative business, but what does that really mean? In short, it's a business that's good for its customers but also truly good for the planet too.
Food production is one of the largest contributors to carbon emissions globally and a leading cause of biodiversity loss. This got us thinking about how we can reduce our impact on the environment through projects that support our British farmers and help restore biodiversity.
The answer lies in the soil beneath our feet - the world's largest terrestrial carbon sink.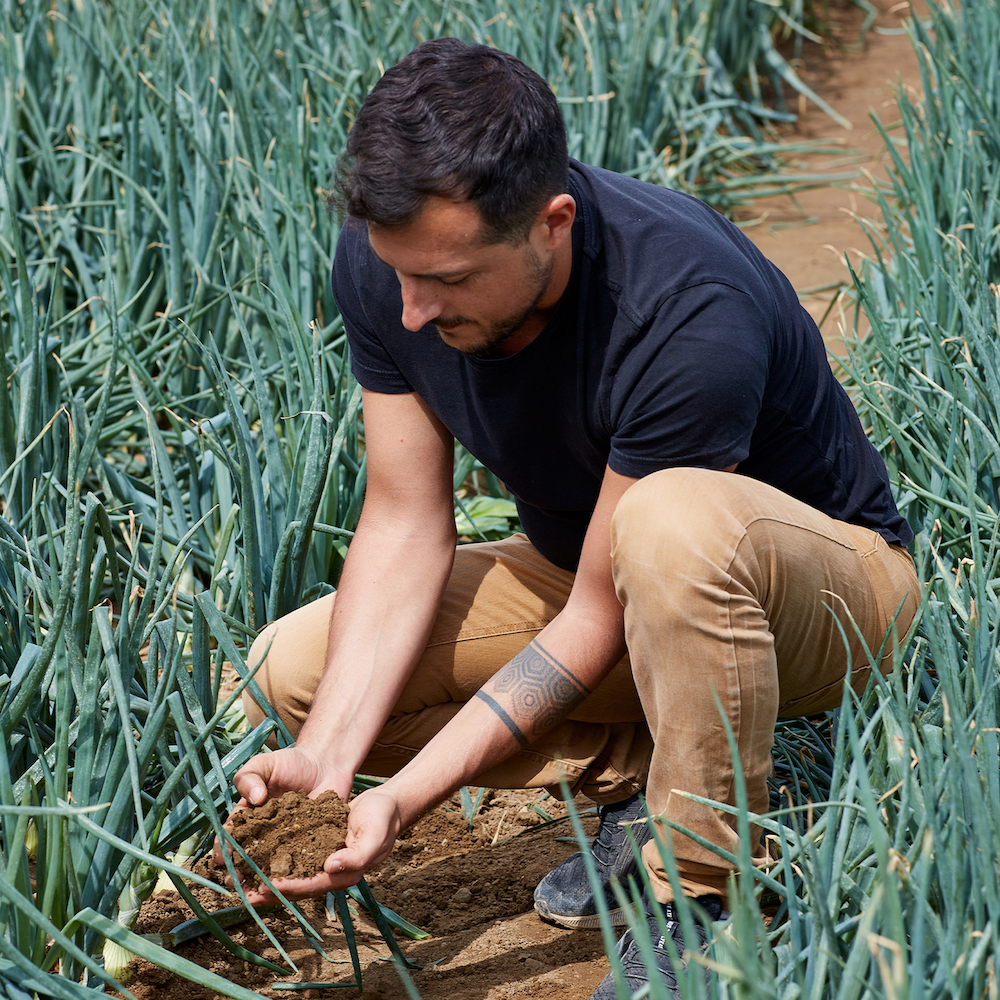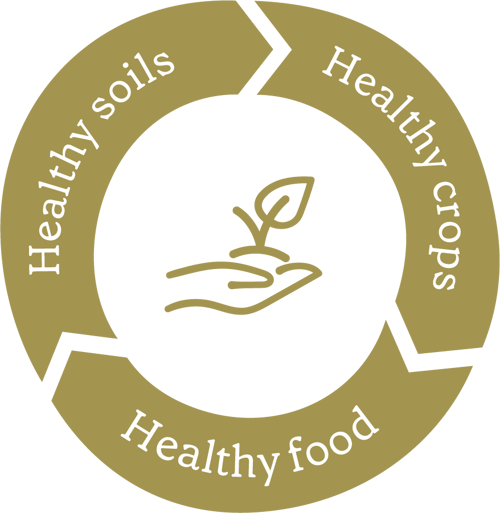 Mindful Chef Regenerative Farming Program
We believe in making healthy eating easy and that starts from the ground up. Healthy soil = healthy crops = healthy food. Together with our farmers, our suppliers, and our partners Soil Heroes, we're investing in a groundbreaking regenerative farming program.
At its core, regenerative farming is about restoring soil health, putting back more into the land than we take out, and farming in harmony with nature rather than against it.
We're providing financial support to our suppliers to enable them to adopt soil management techniques that reduce the CO2 of their crops, enrich the soil, produce healthier ingredients, restore natural habitats and enhance biodiversity.
It's another positive step on our journey to Net Zero.
Stourgarden x Mindful Chef x Soil Heroes
The first supplier to join our program is Stourgarden - situated alongside the beautiful Stour Valley on the Suffolk border. They've been growing onions for three generations since 1968 which are used in over a third of our recipes - so it felt like a good place to start.

We're not farmers, which is where

Soil Heroes

comes in. Soil Heroes bridge the gap between our knowledge and what the farmers need to put into action. They have the tools, knowledge, and experience to create the most impact (and they do the maths!).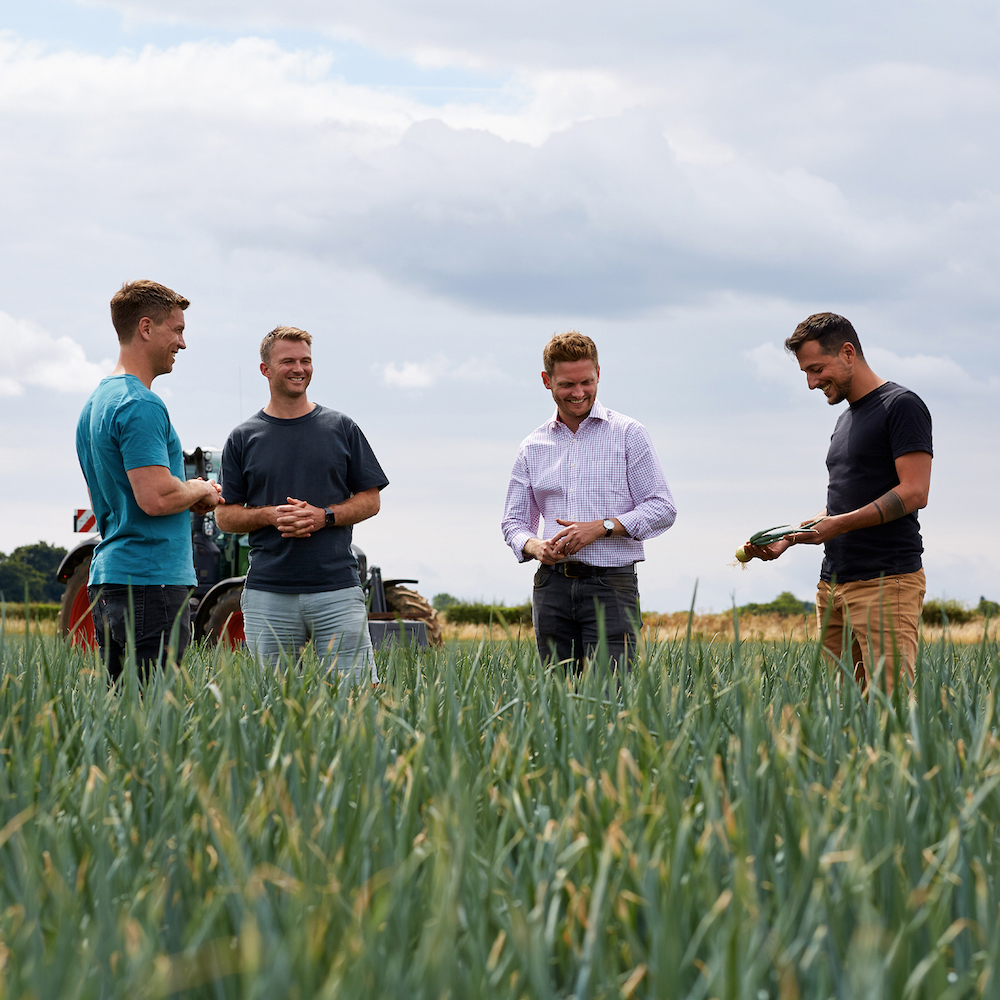 Just the start
This is just the start of the journey. Over time we hope to support more British farmers on projects like this.
By working with our suppliers and supporting them on their own regenerative journeys, we can enable people to eat more sustainably, while driving down agricultural emissions significantly.
This means we not only produce healthier crops, but we also restore natural habitats, enhance biodiversity, and draw down carbon from the atmosphere, storing it in the soil and keeping it there.