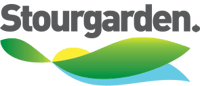 We Love...
People who know their onions.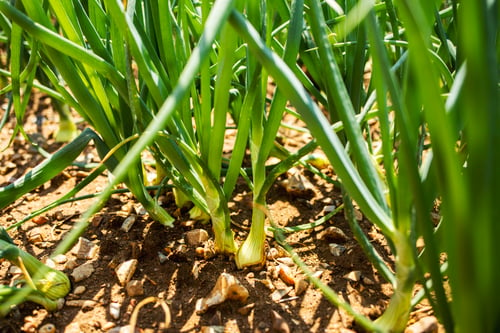 About Stourgarden

From the beautiful Stour Valley on the Essex Suffolk border (prime onion-growing soils and sunshine here) to your box, the Rix family know all there is to know about your onions. They've been growing them for three generations.

You might know that onions are one of the oldest known veg (along with the potato) at 7,000 years old. You might also know that Roman Gladiators used to rub onion on their bodies to firm up their muscles. You might even know that in the Middle Ages, they were used as currency.

But these days your tasty Stourgarden onions come from Lodge Farm. They're all LEAF marque accredited, and grown in Essex, Suffolk, Norfolk and Kent. (Maybe don't use them as a moisturiser though.)





Ingredients Supplied
You'll find these in our recipe boxes...
Red onions, white onions and shallots.