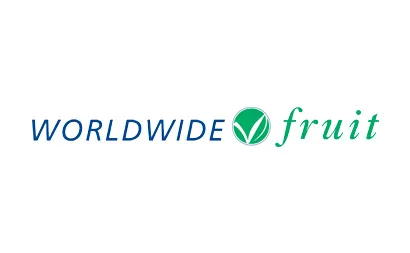 We Love...
Connecting the best fruit growers and your fruit box, sustainably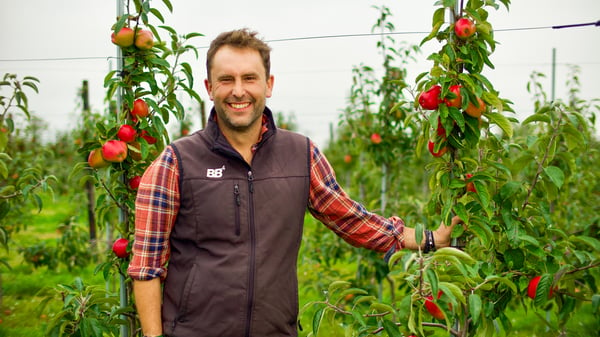 About World Wide Fruit
Ever wonder where your Fruit Box fruits hail from? Or that avo you're slicing for tonight's burger? Meet Worldwide Fruit, the Spalding-based business who supply seasonal apples like their very own rosy red JAZZ™ apple (a tangy-sweet fusion of a Braeburn and Royal Gala), as well as oranges, summer soft stone fruits like peaches and nectarines, as well as more far flung ones like juicy mangos and avocados (all sustainable of course!). Look out for their other very special apple variety - the Kissabel - with it's bubblegum pink flesh, only available from Oct-Jan.

They're so committed to sustainability in fact, they've even got a tool for it: CAPP (climate action, people and product).

For the planet, they're working with supply base NGO's and customers on water projects in RSA, Chile and Spain while also supporting and leading WRAP in water management. On a journey to net zero, they reduce food waste and work with charities and customers, they're driving up farm standards and drilling down on packaging, focusing on pollinators, pesticides and the whole farming environment.

When it comes to people, Worldwide Fruit promote ethical ways of working with everyone from their supply chains to their own teams and local communities.



Ingredients Supplied
You'll find these in our recipe boxes...
Fruit Box –Apples, Pears, Soft Citrus, Grapes, Nectarines (or other stone fruit), Grapefruit, Kiwi & Orange.