Supplier since 2019
We Love...
340 acres of vegetables from the Cotswold Hills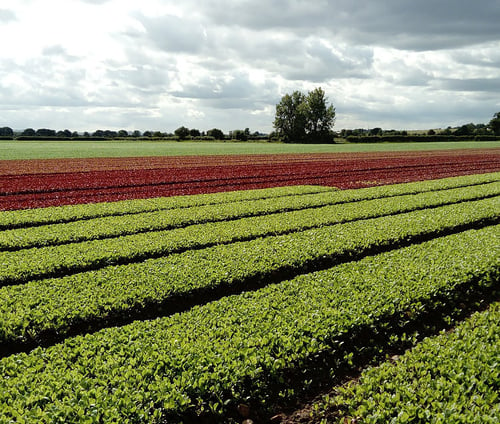 About Valefresco

This family run farm grows your vegetables in the Garden of England (also known as the Vale of Evesham). It's no wonder two Sicilian brothers, Vito and Giuseppe, chose this land to make their own, as they began growing salads and vegetables in the Vale when they came here from Sicily in the 1960's.

Protected by the Cotswold Hills, the fertile British soils here give us plenty of goodness to shout about. Like gem and romaine lettuces for summer salads, crispy pak choi for Asian flavours, and nutritious spring greens. Plus sweetheart cabbages, savoy cabbages, and red cabbages (perfect for when you're cooking up winter stews and Christmassy sides).

And now, 340 acres later, we're proud to pop Valefresco produce in your box. And like all our British fresh produce, it's LEAF marque accredited, too.
Ingredients Supplied
You'll find these in our recipe boxes...
Gem Lettuce. Romaine Lettuce. Pak Choi. Red Cabbage. Savoy Cabbage. Spring Greens. Sweetheart Cabbage. Chicory. Fennel.