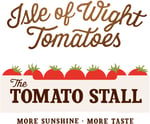 Supplier since March 2020
We Love...
Sunshine on a plate. Straight from the Isle of Wight.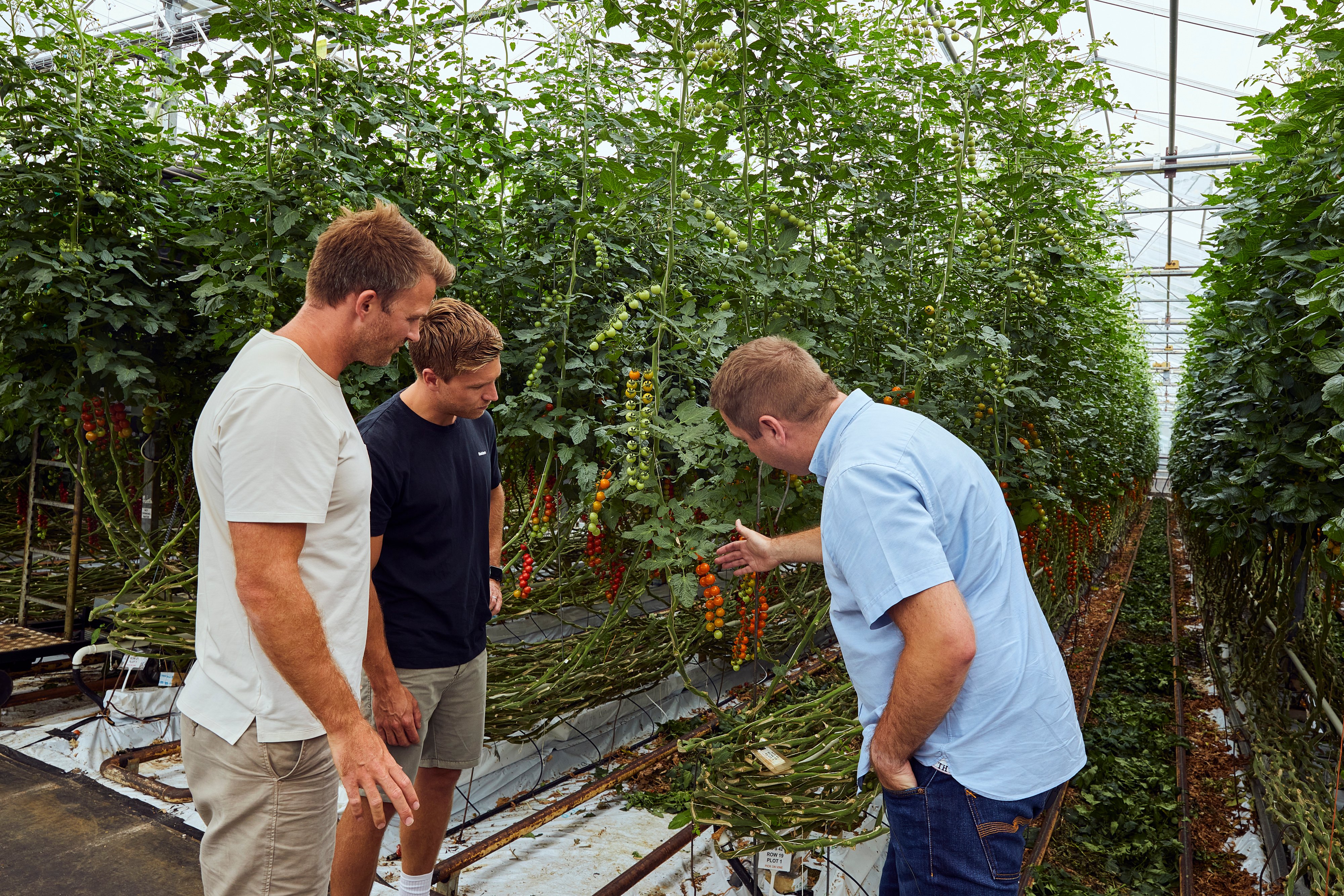 About Tomato Stall
The Tomato Stall, based in the Isle of Wight grow the plump red tomatoes that grace your plates all summer long.
As soon as one of these fruity beauties bursts in your mouth, you'll know exactly why we love them so much. Whether you're slicing them into a salad or enriching a sauce, they only grow the finest tomato varieties and only pick them when they're perfectly ripe.
And just like us, the Tomato Stall are passionate about our planet. No natural waste ever goes to landfill and all their tomato plants are recycled which creates a unique compost that enriches the soil.
The Tomato Stall has been carefully cultivating their vines on the rich and fertile Arreton Valley for over 30 years. As well as their biodegradable growing system, rainwater irrigation and a unique maritime climate that gets some of the best sunshine levels in the UK, means you get to enjoy tomatoes as they should be. And guess what? They don't just grow tomatoes, either. We love their graffiti aubergines, romano peppers and padrons too.
Watch when MC Founder's Myles & Giles visited the Tomato Stall
Ingredients Supplied
You'll find these in our recipe boxes...
Gold Beef Tomatoes. Red Beef Tomatoes. Baby Plum Tomatoes. Baby Plum Vine Tomatoes. Heritage Cherry Tomatoes. Large Tomatoes. Yellow Cocktail Vine Tomatoes. Mixed Vine Tomatoes. Mixed Cherry Tomatoes. Grafitti Aubergine. Padron Peppers. Romano Peppers