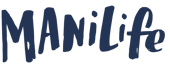 ManiLife
Supplier Since 2016
We Love...
That it's just peanuts. Nothing else.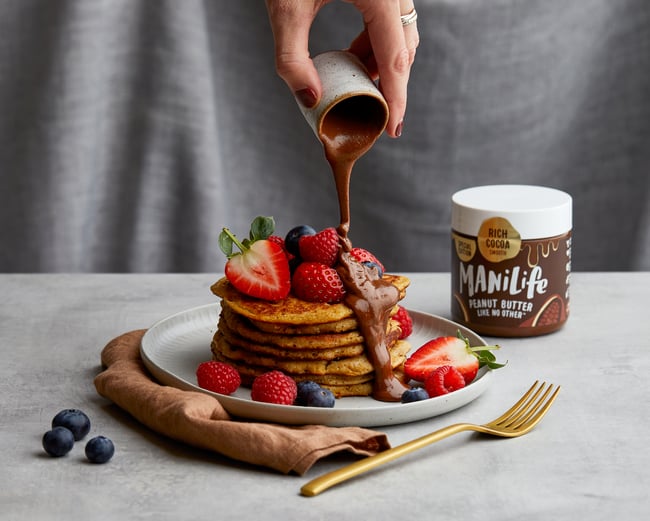 About
We're glad founder Stu got the idea one summer to get 44 of his friends together to make 4,000 jars of peanut butter. Just a year later in 2016, we joined forces with our mates at ManiLife because their peanut butter really is like no other.
Why ManiLife? Well they put just peanuts in every pot, ethically sourced from a family-run farm in Argentina. This means all their nut butters are palm oil-free (100% natural, and no added nasties).
Because like us, they love the rainforests. But back to those peanuts: they're deep roasted for flavour by a master peanut roaster in the UK and blended in small batches (that's what makes it so irresistibly creamy). You can look forward to stirring them into satay, drizzling into dressings and popping on a pancake or two.
Ingredients Supplied by ManiLife
You'll find these in our recipe boxes...
Deep Roasted and Smooth Peanut Butter