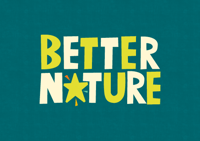 We Love...
Better Tempeh, by nature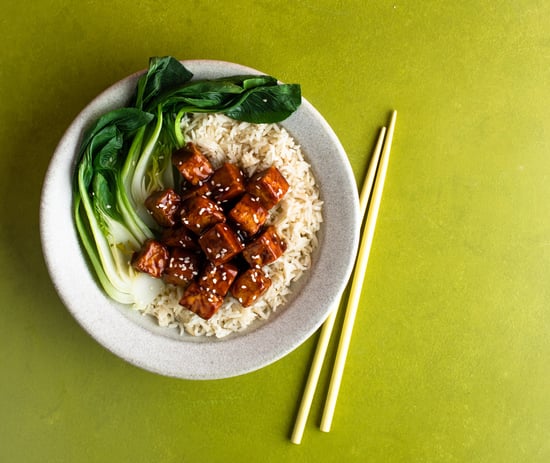 About Better Nature

Tempeh is one of nature's little miracles: a nutritious, traditional Indonesian food made from cultured soybeans and water. And that's it.

Co-founder Driando grew up on Java Island, eating tempeh every day. And wanted to share the good food news with the world so everyone could try it.

Whether you're sizzling it in a stir fry or bubbling it in a bake, Better Tempeh uses all-natural ingredients and helps you do your bit for the planet too. They have a foodsteps top A-rating for its low carbon footprint. And as they offset double the carbon and plastic used to make their tempeh, it's even carbon and plastic negative, too

That's a win-win-win from us.

Ingredients Supplied
You'll find these in our recipe boxes...
Organic Tempeh. Smoky Tempeh Rashers. Tempeh Mince