On a mission with your recycling
Let's set the scene: Our Packaging Pledge
We're on a mission to remove packaging wherever we can. If we can't remove it, we promise to find the most sustainable alternative available and make it as easy as possible for you to recycle.
However, when 8% of global emissions are caused by food ending up in the bin, it's important that we find packaging solutions that keep food fresh, safe and out of landfill. It's a big balancing act.
Download our handy packaging guides below.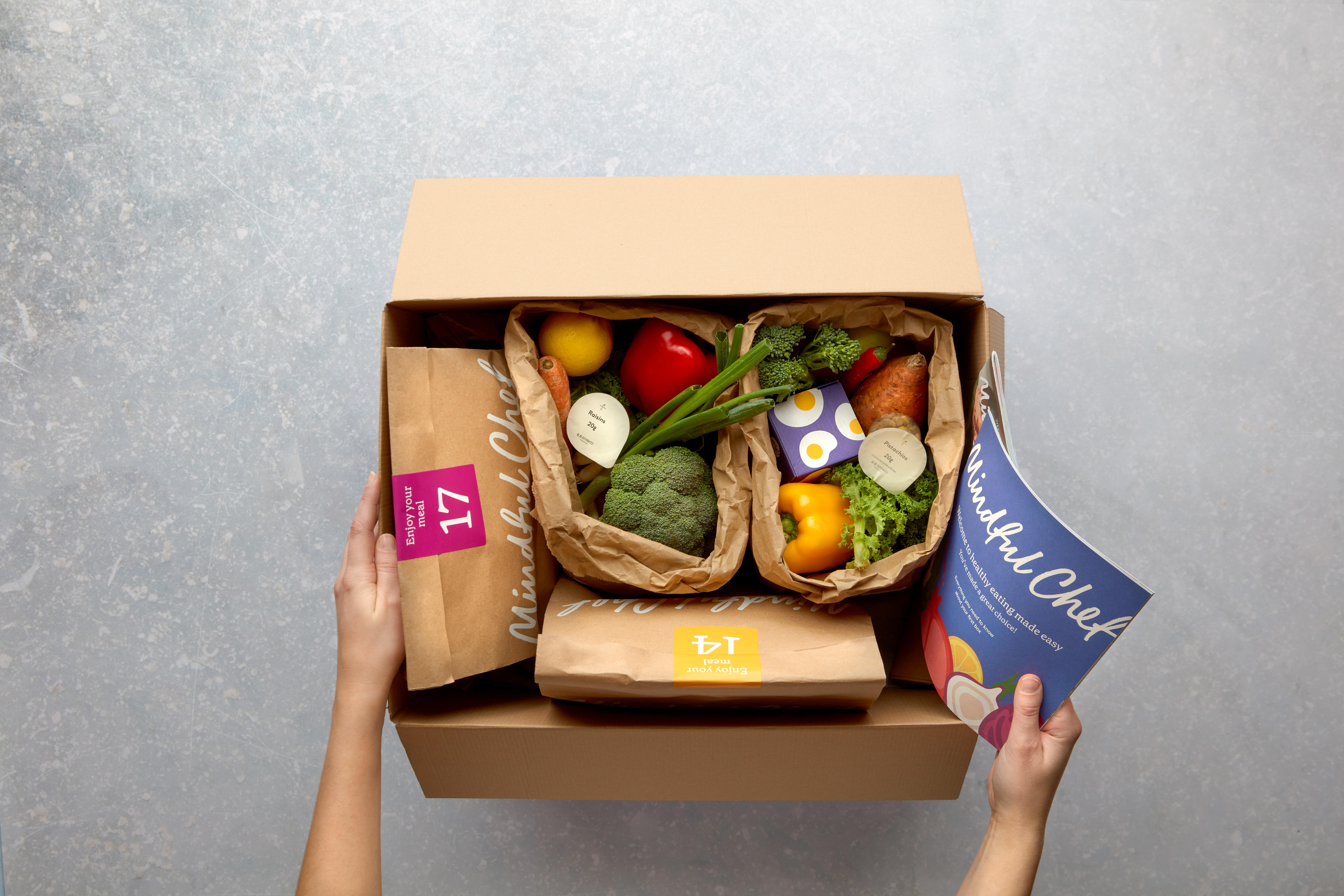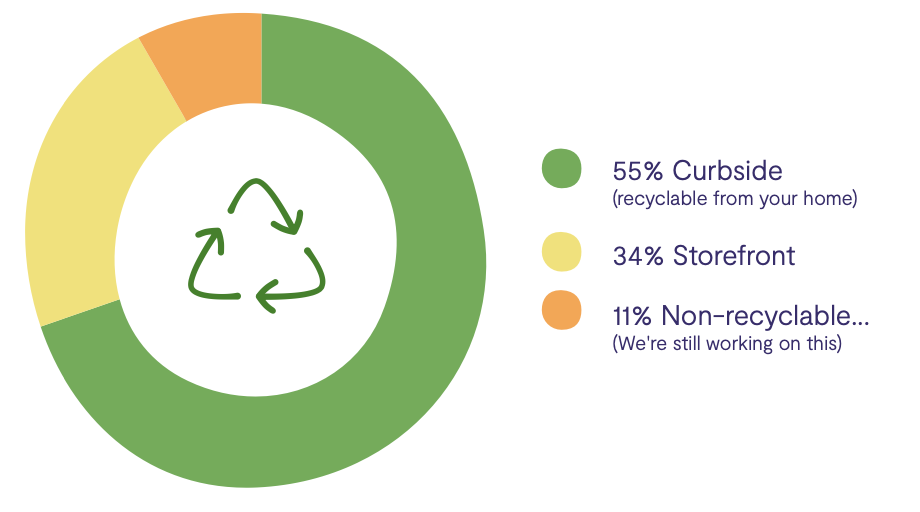 How are we progressing?
We're currently at 89% recyclable. Half of this is easily recyclable from your home and 34% is recyclable from large supermarkets (we save ours up and go once a week).
We're working closely with our suppliers on the remaining 11% that is not yet recyclable. Watch this space.
Progress, not perfection
In an ideal world, any packaging we used would be recyclable from your home. However, local councils don't have the facilities to process different types of plastics yet. In the meantime, over a third of our packaging can be taken to large supermarkets. This includes all soft plastics like our veg & herb bags.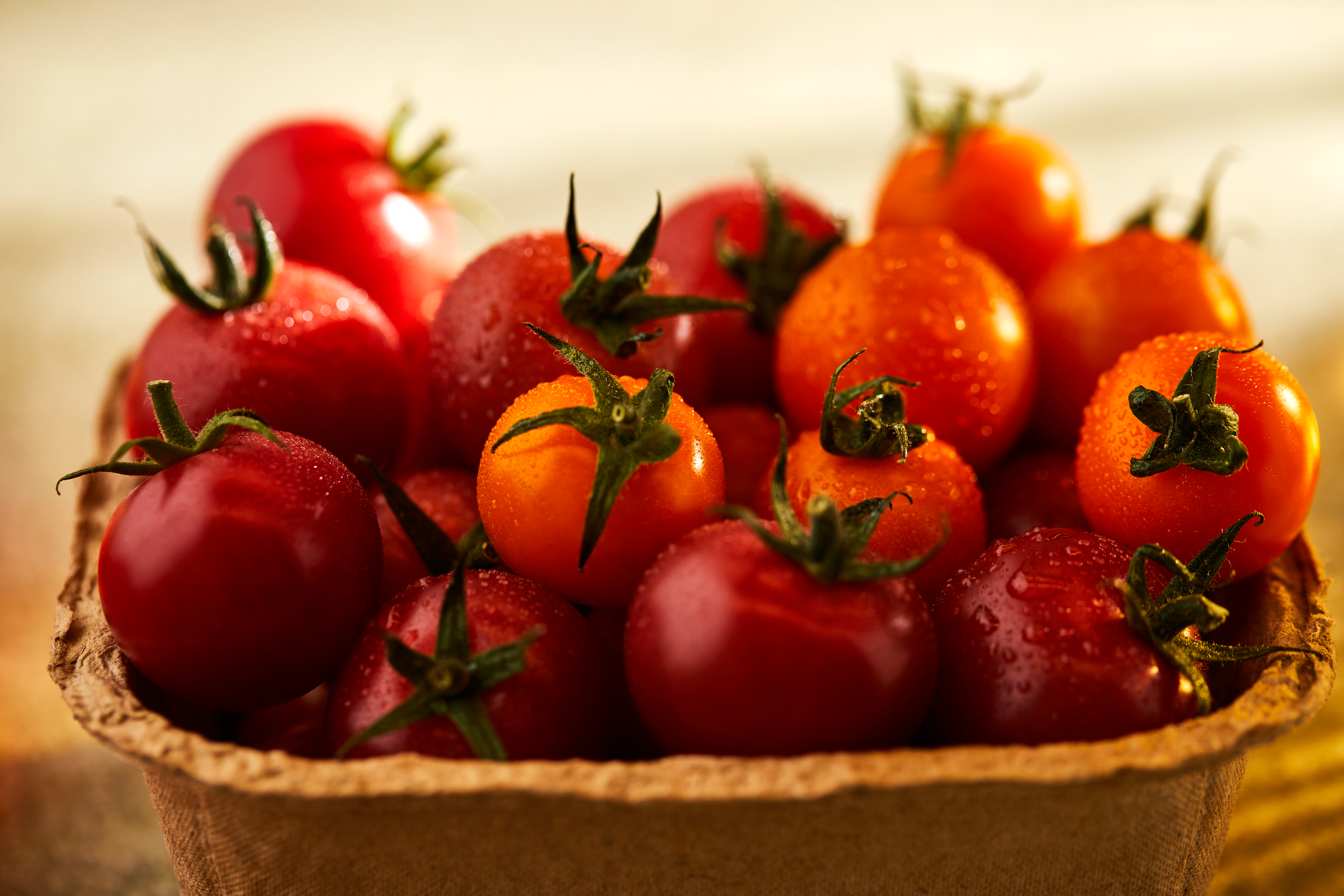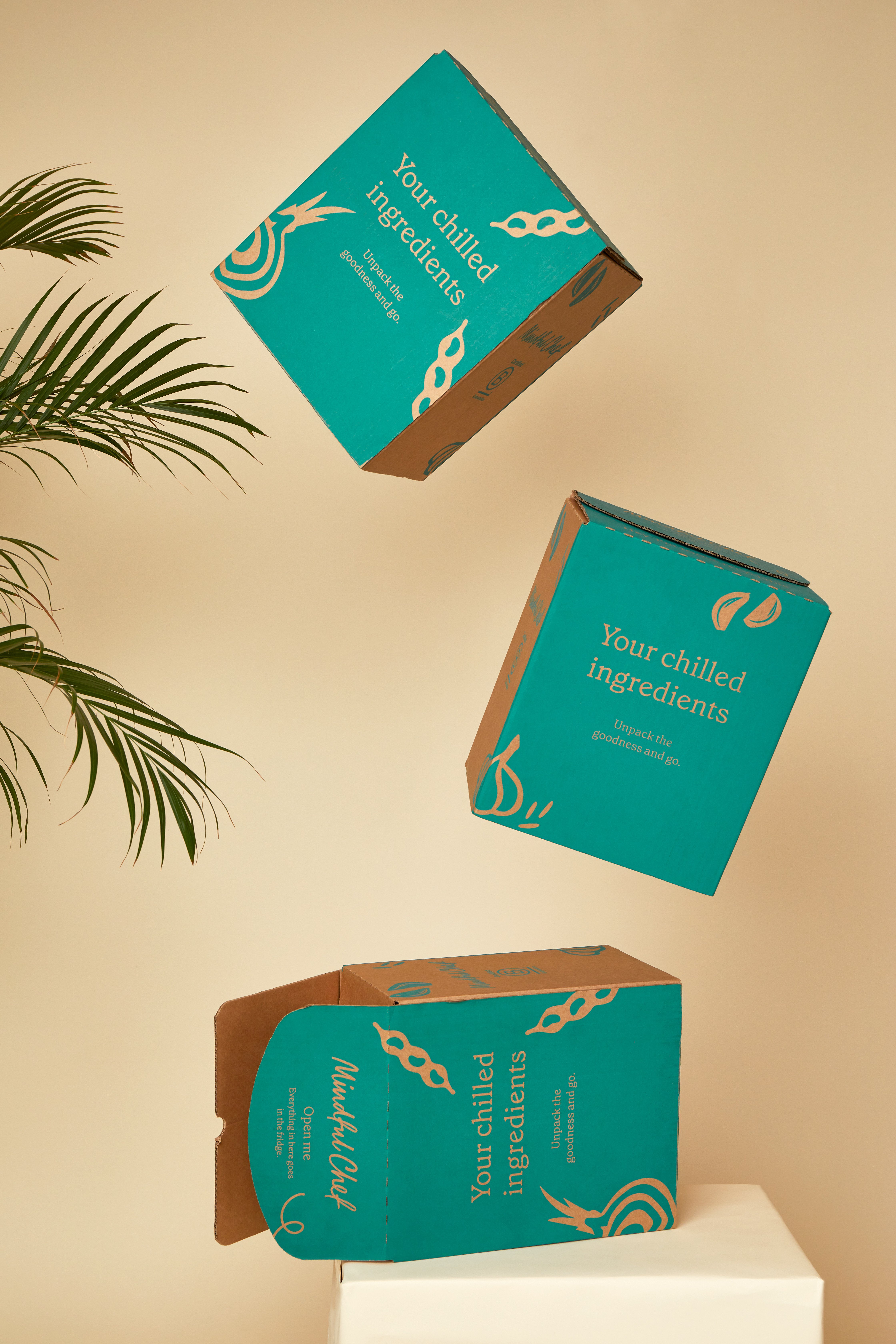 Wins so far
Mushroom & tomato punnets changed from plastic to cardboard
Switched plastic egg pots to cardboard ones (eggciting)
Launched our new coolbox with 100% recyclable insulation!
Saved 5 tonnes of plastic by moving grains, pastas & flours, dried spices and herbs into paper sachets
All fresh produce packaging is now recyclable from large supermarkets
Reduced the size of our recipe magazine
Upgrading all your sachets of liquids & pastes (like oils, curry pastes and more) to a new mono material that can be recycled from large supermarkets