9 million school meals donated
In September 2017 we partnered with the charity One Feeds Two, so that for every Mindful meal sold, we donate a school meal to a child living in poverty.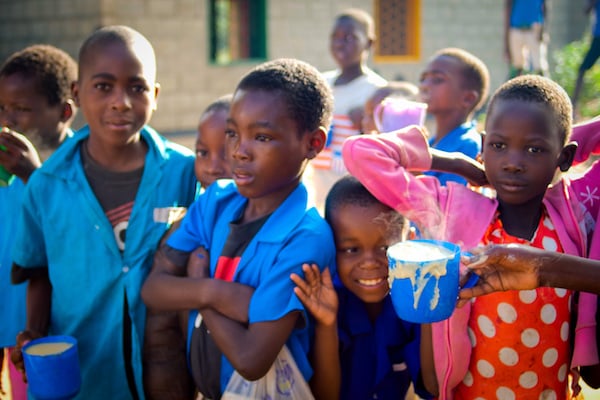 One Feeds Two
We're proud to be the first recipe box in the UK pioneering this 'one for one' model and together with our customer's support we've donated over 9 million meals to children in Malawi so far!
Read on to learn about the impact of your donations.
Encouraging school attendance
Give a child a square meal at school and they're more likely to go instead of working or begging for food.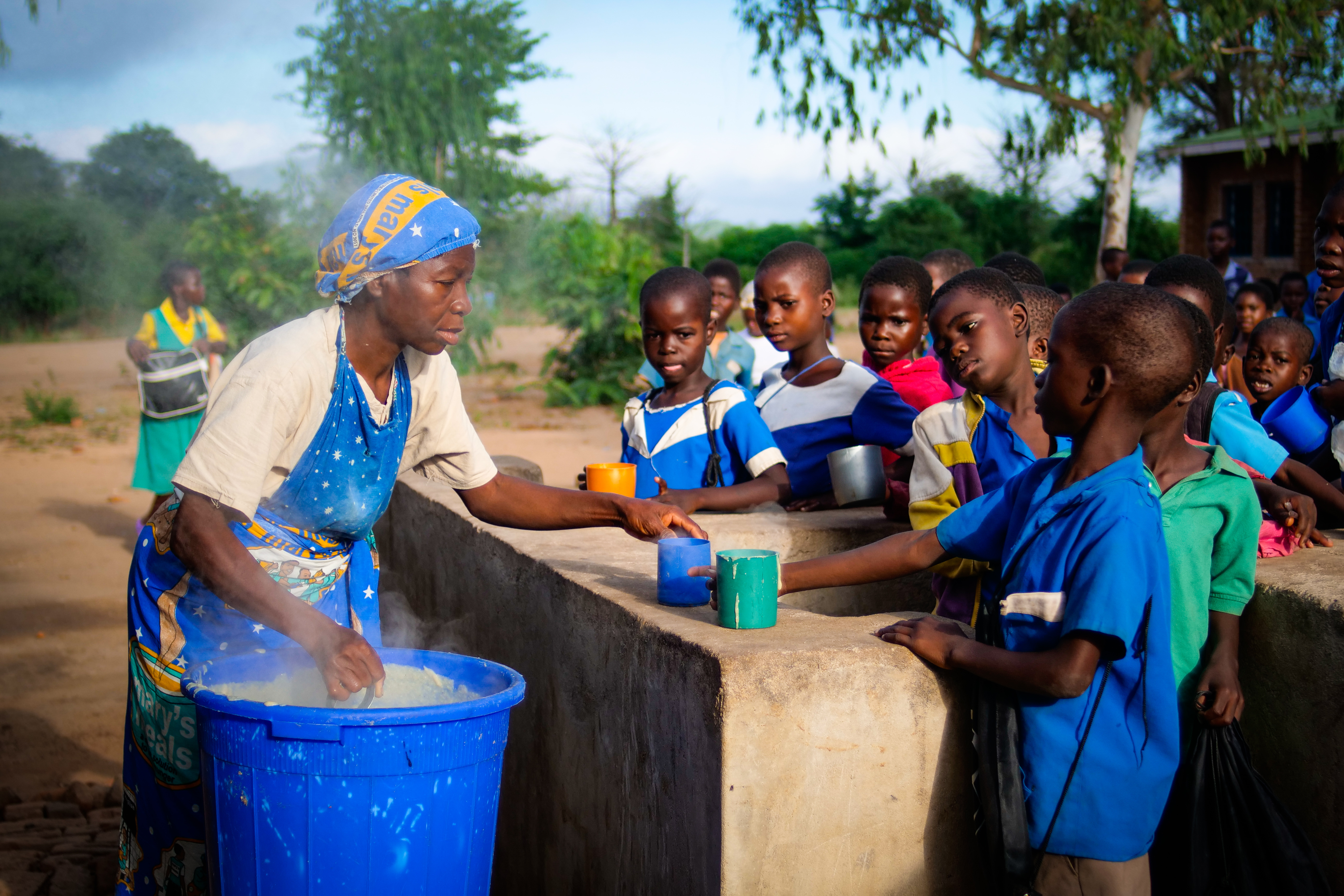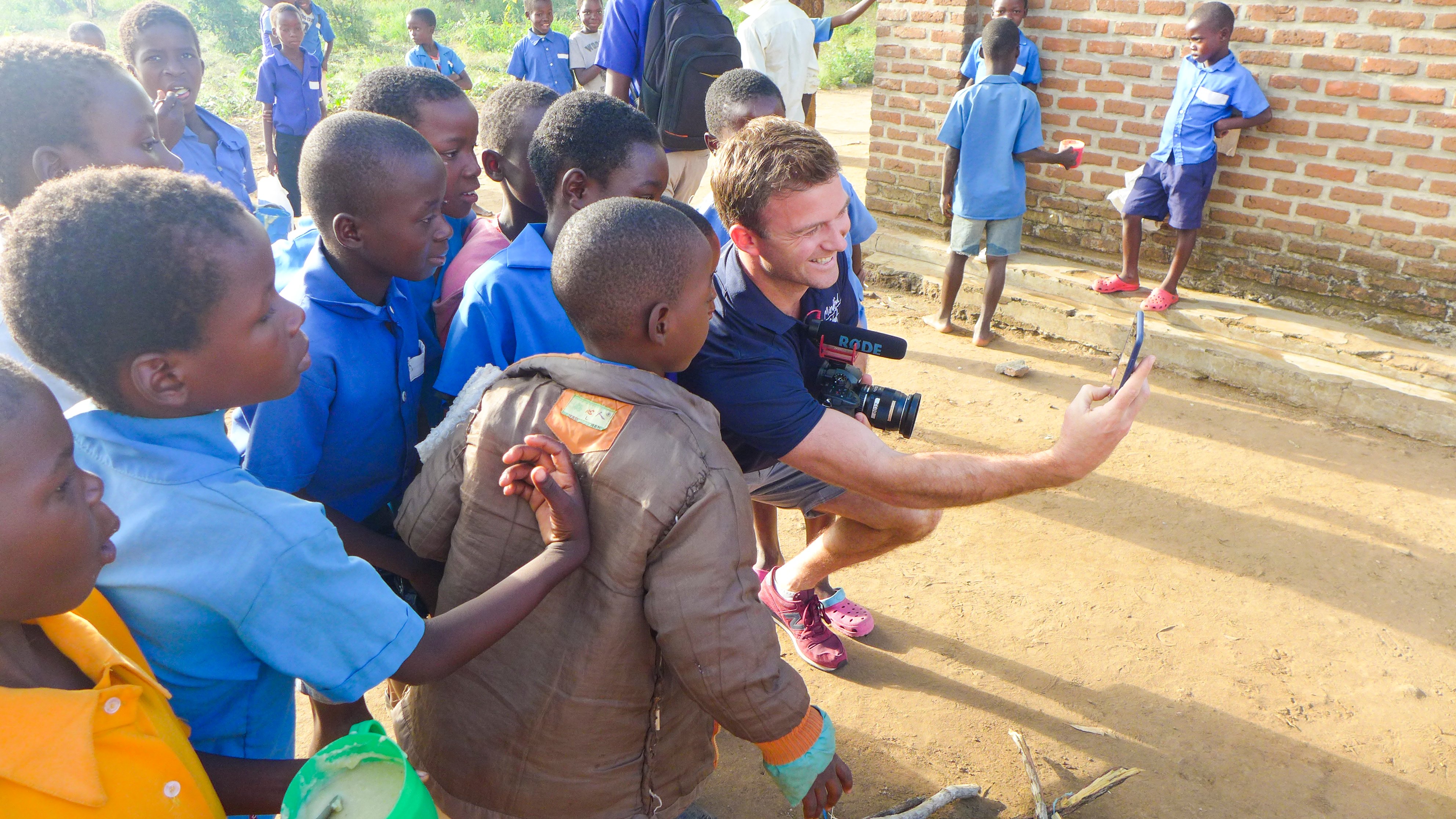 Improving concentration
and health
Hunger wreaks havoc. At best it prevents concentration, at worst, it raises the risk of serious disease. Regular school meals help children stay fit enough to attend school and do better while there.
Raises communities
out of poverty
A literate and numerate person is more likely to find a better job and to make better decisions for their family and their community.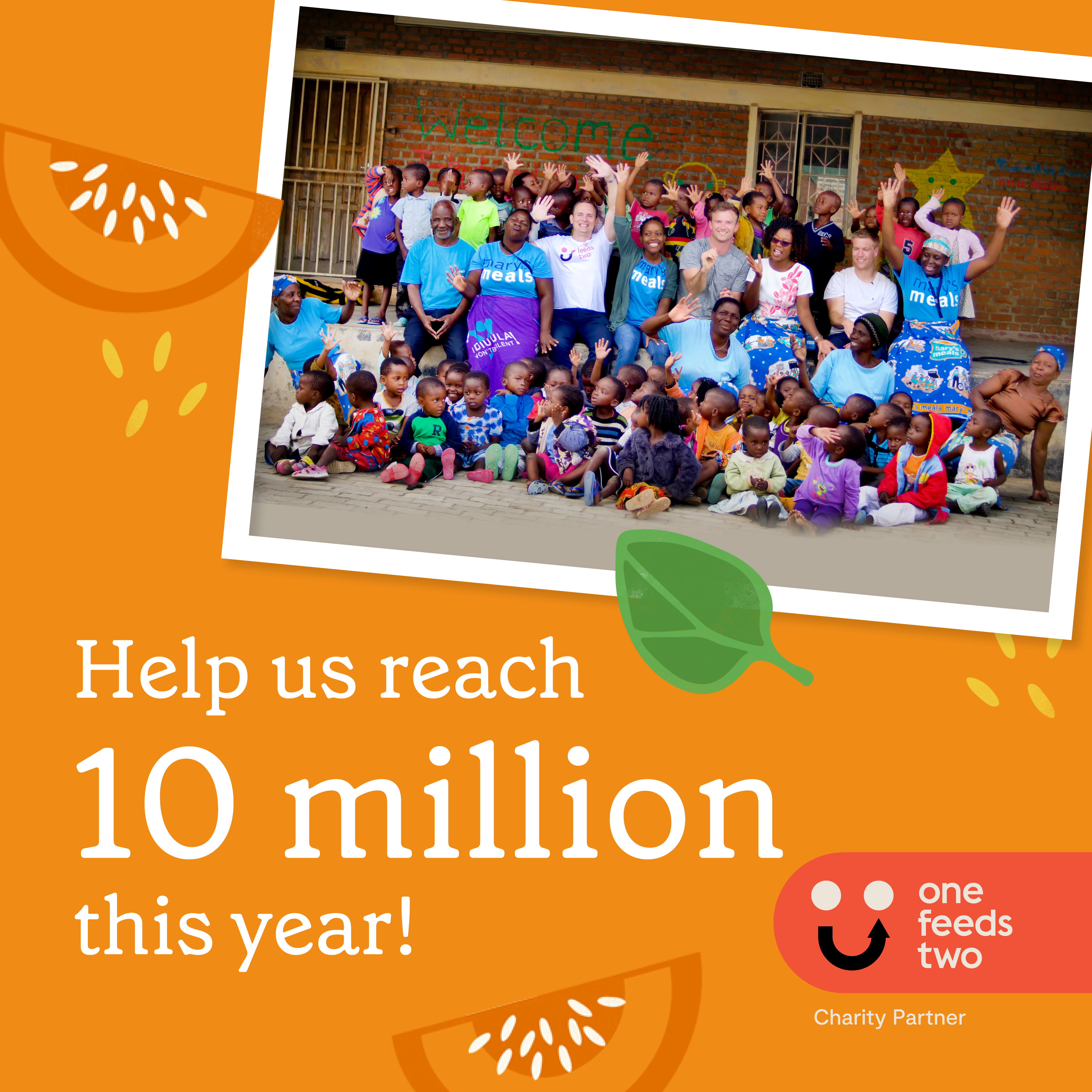 Our commitment to the planet
As a business we strive to take achievable and meaningful action to reduce our impact on the world around us. We know we're not perfect, or that we can tackle the climate crisis on our own, so we work with our suppliers, our team, and our community to reduce our climate footprint across the entire supply chain.
We will always be transparent in what we do and challenge ourselves to do and be better.