17 million school meals donated
In September 2017 we partnered with the charity One Feeds Two, so that for every Mindful meal sold, we donate a school meal to a child living in poverty.
Buy a meal. Give a meal. Helping with every mouthful.
3 ways your meals make a difference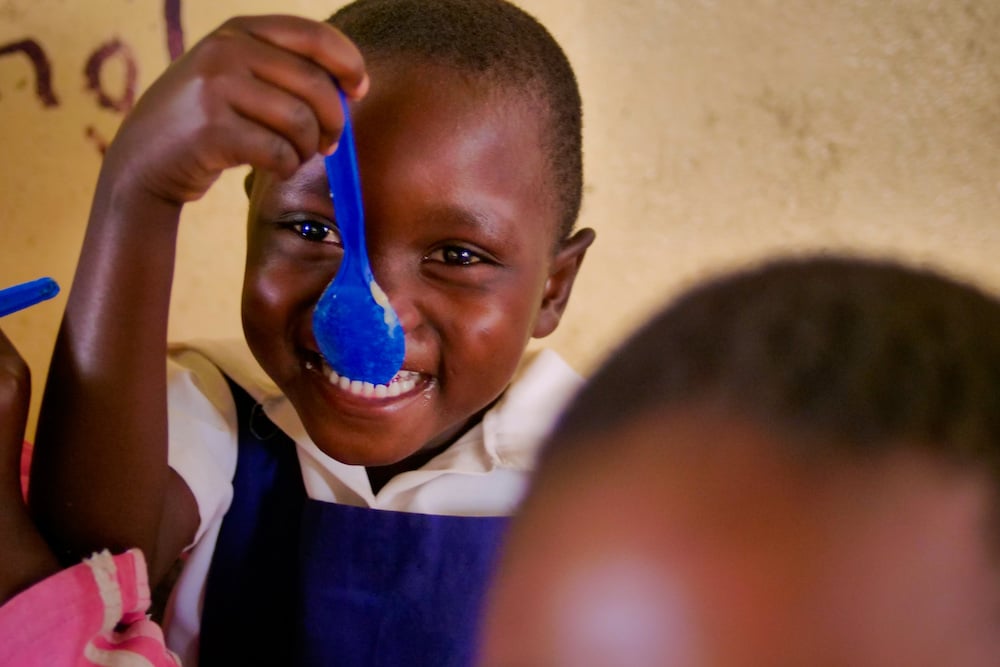 Tackle hunger head-on
Malawi is one of the poorest countries in the world so supporting kids like Lexi is life-changing. For far too many of them, a hot school meal is the only meal they will eat that day.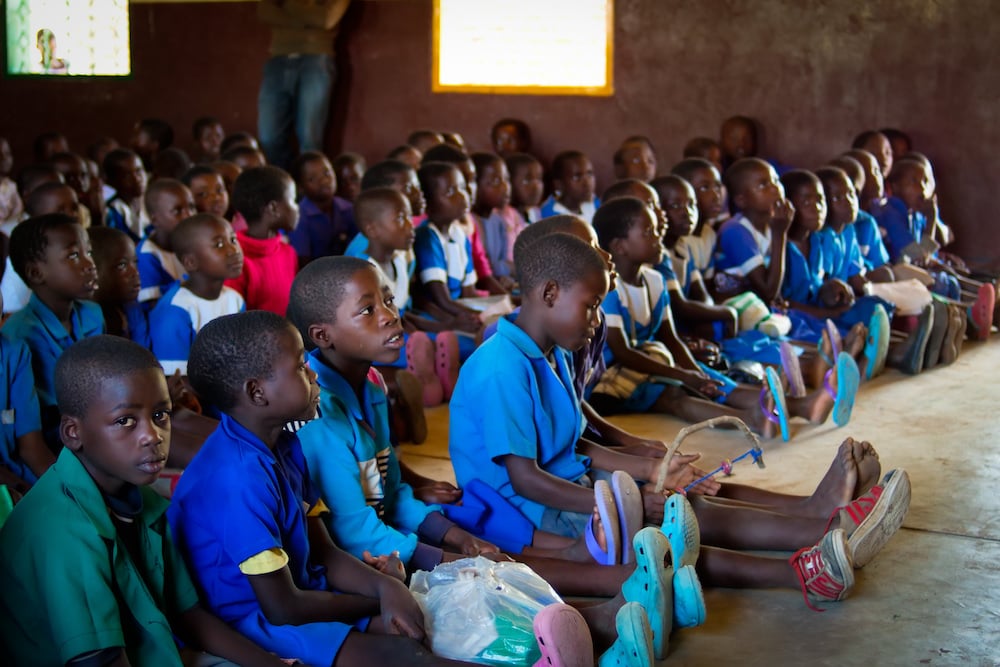 Help Kids Learn
A nourishing hot meal does more than satisfy hunger. Regular school meals keep kids fit and healthy and helps them concentrate better, supporting their long-term education.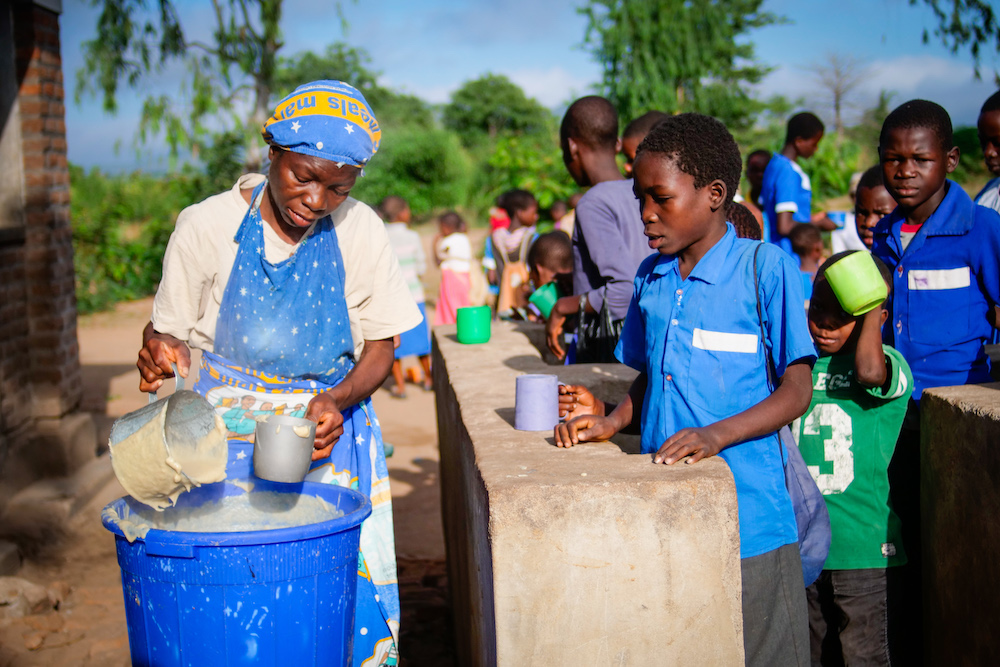 Lift communities out of poverty
Every meal you give helps educate and empower communities, without creating a dependency. From the kids to the farmers who grow the local crops - it's a positive impact.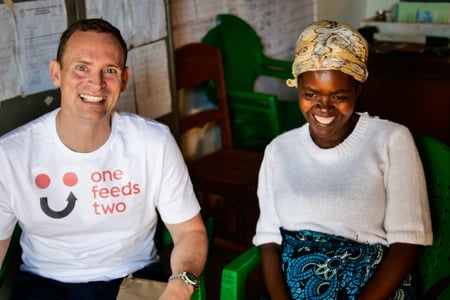 September 2017
Our partnership with One Feeds Two begins - here's to the first recipe box company with a one-for-one model!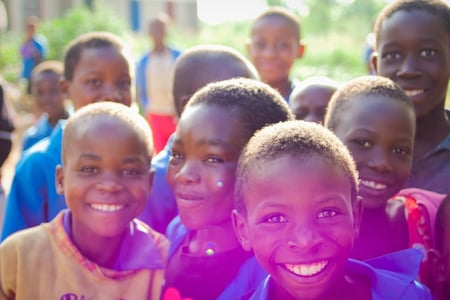 February 2019
It's official - we hit our first goal of 1 ,000,000 school meals. We set our sights on a bigger win: to donate 5,000,000 meals by 2020.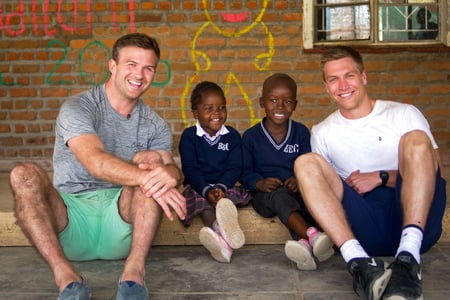 Spring 2019
Myles & Giles visit Malawi to see how your donations are helping local communities.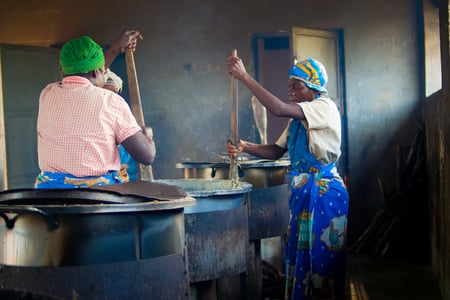 February 2020
We're up to 2,000,000 meals! Together with our community of Mindful Chefs, you've doubled the donations.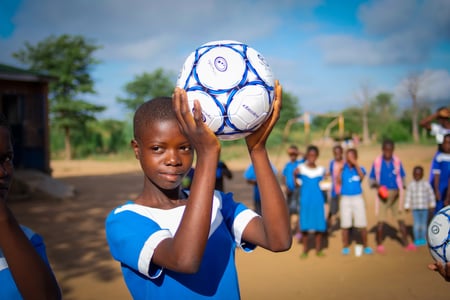 November 2020
5,000,000 meals! That's enough to feed 25,000 school children for an entire year. Next goal: 10 million by 2022.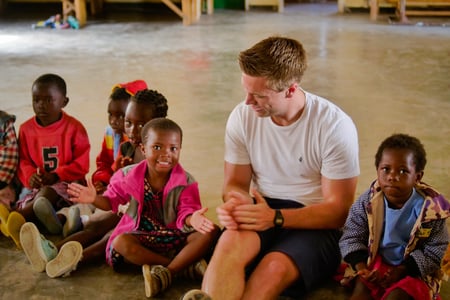 November 2022
Thanks to our brilliant Mindful Chefs, we're at the 15,000,000 meal milestone. Now, that's some feel-good food.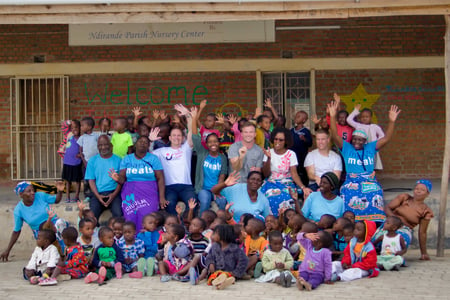 May 2023
We reached 17 million meals donated, that's equal to feeding 85,000 children for an academic year.
Now - will you help us reach 20 million donated school meals?