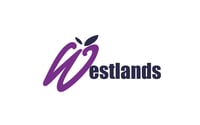 Supplier since June 2021
We Love...
Their vibrant Petite Leaf mix (which is also found in Michelin restaurants!)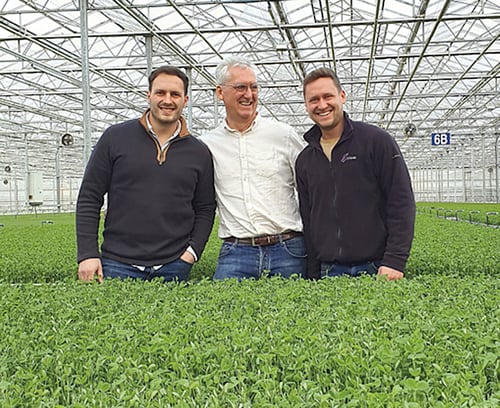 About Westlands
Think you know what goes into a bag of baby leaf salad? Then think again.
For top sustainable producer Westlands, there's nothing worse than having a mouthful of stalks in a salad, along with bland leaves. That's why they like to mix things up - especially with their Petite Leaf. It's worlds away from a standard 'baby leaf' salad. So you get micro leaves, baby ones (they think this is the perfect size), with zero cutting, and lots of texture.
Next time you get a packet in your box, the earthy notes will come from the Komatsuna, the Red Vein sorrel gives a lovely bitterness, and Crispy Sweet Lettuce adds a lovely crunch. Along with a great splash of colour (and nutrition) from Red Amaranth.
Westlands are British growers whose name comes from their Dutch heritage. 80 years after planting their first crop in the Vale of Evesham, they're still here, growing over 3 sites with a total glasshouse production area of 40 acres (and supplying the world's best restaurants). They operate a soil and peat-free zone, use rainwater as much as possible and are LEAF Marque accredited, which also means your British grown leaves are 100% traceable.
Ingredients Supplied by Westlands
You'll find these in our recipe boxes...
Petit Leaf: Red Amaranth, Crispy Sweet Lettuce, Komatsuna, Red Pak Choi, Red Vein Sorrel