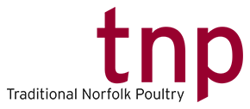 We Love...
Proper free-range birds from the heart of Norfolk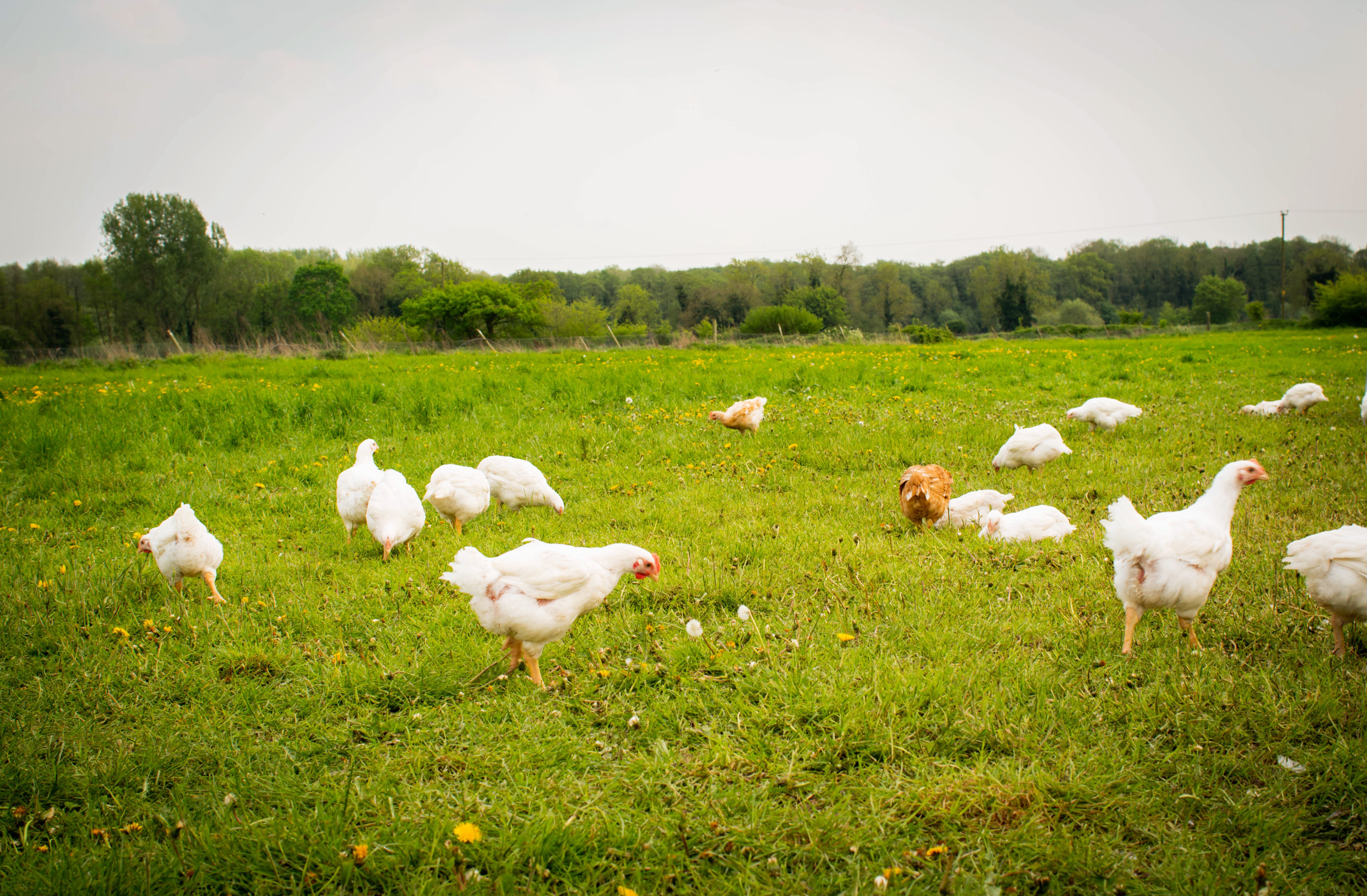 About Traditional Norfolk Poultry

Birds free to come and go as they please. A diet of wholesome feed, with a side order of insects, grubs and grasses foraged across acres of open pastures. A natural lifestyle in the unspoilt East Anglian countryside.

It's no wonder Mark and David are one of the UK's leading producers of the free-range chicken we put in your box. They've been rearing their birds for 30 years now, and are a great example of people who truly care about how their animals are looked after.

Ingredients Supplied
You'll find these in our recipe boxes...
British Free-Range Chickens