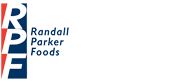 We Love...
Lambs that frolic free in green fields.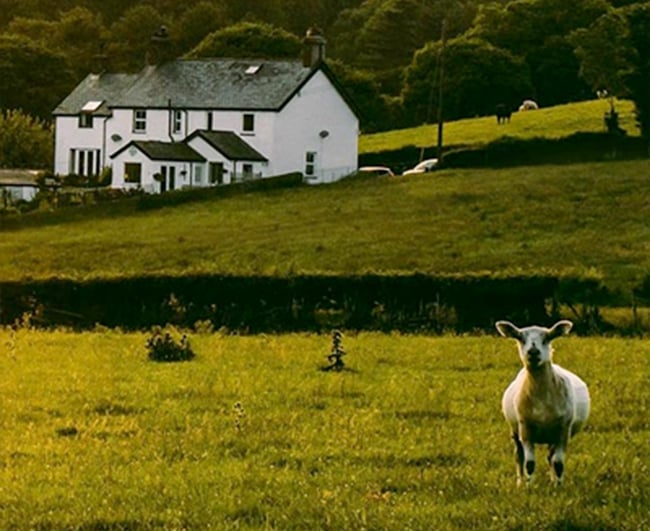 About Randall Parker
If you're a lover of fresh British lamb (drizzled with our smoky mint chimichurri), then you've come to the right place.
Whether you like your British lamb slow-roasted, or flash-fried as a steak nestling next to mounds of roasted veg, Randall Parker are 4th generation farmers whose native-breed, pasture-grazed lambs come from farms across England, Wales and Scotland who ensure all their lambs are produced to the highest standards. They're actively pursuing net-zero along their entire supply chain all the way back to the farm, too. Now that's dedication.
Ingredients Supplied by Randall Parker
You'll find these in our recipe boxes...
British Grazed Lamb.