#MCCoastClean 2021
Our biggest community event is back and we need your help! Last year so many of you got involved, and for our third annual Coast Clean we're hoping to make it our biggest clean up yet! We're taking to our beaches, parks, rivers and woodlands from 17-19 September to clean them up - and make a difference, together.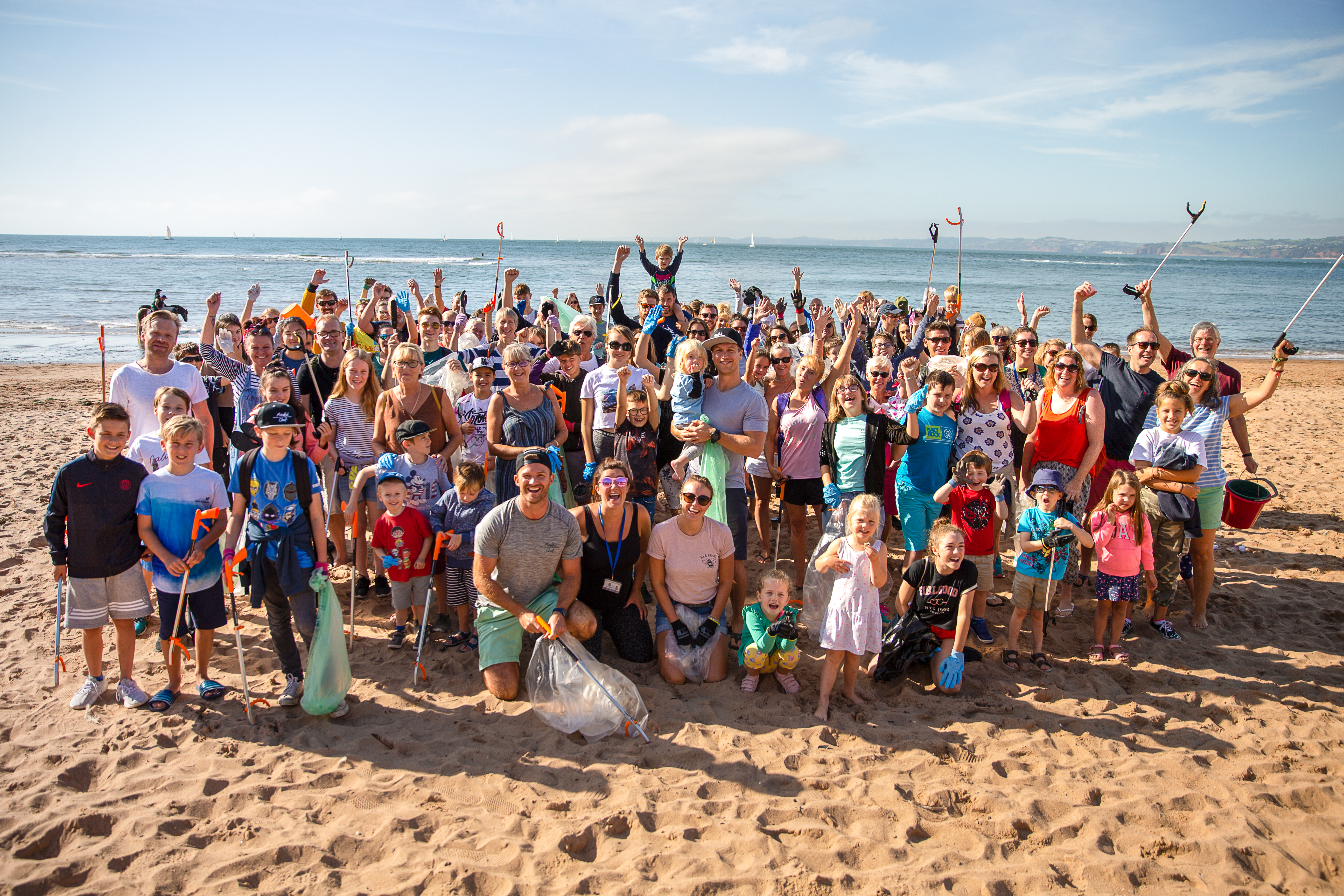 How do I get involved?
Getting involved in the #MCCoastClean is simple. All you need to do is save the date, choose a location and gather some friends and family who can help you clean on the day. We'll send you all the information you need to take part. Don't live near a beach? Don't worry! We've opened up our clean to include parks, rivers and woodlands.
Keen to get involved? Sign up as a local hero below and we'll send you more details.
Sign up for the #MCCoastClean
This year's Coast Clean
Last year, even in the middle of pandemic, our community still managed to remove 34,000 litres of rubbish. This works out to the equivalent of 68,000 bottles - if you laid all those bottles end-to-end you'd be able to scale Mount Everest and back - nearly 2x over!
This year we're hoping to do even more. The 2021 MC Coast Clean is one of our most important yet. Single plastic use during Covid-19 has sky-rocketed, and we're on a mission to collect more plastic than ever. Starfish and sea trout don't like plastic in their diets, and neither do we.
Any questions? Please email coastclean@mindfulchef.com
B Corp
Here at Mindful Chef we are proud to be a B Corp, using business as a force for good. As a B-Corp it's important for us to show you can create a sustainable company that gives back to the planet and protects it for future generations.
For the planet
As a business we strive to take achievable and meaningful action to reduce our impact on the world around us. We work with our suppliers, our team and our community to reduce our climate footprint across the entire supply chain.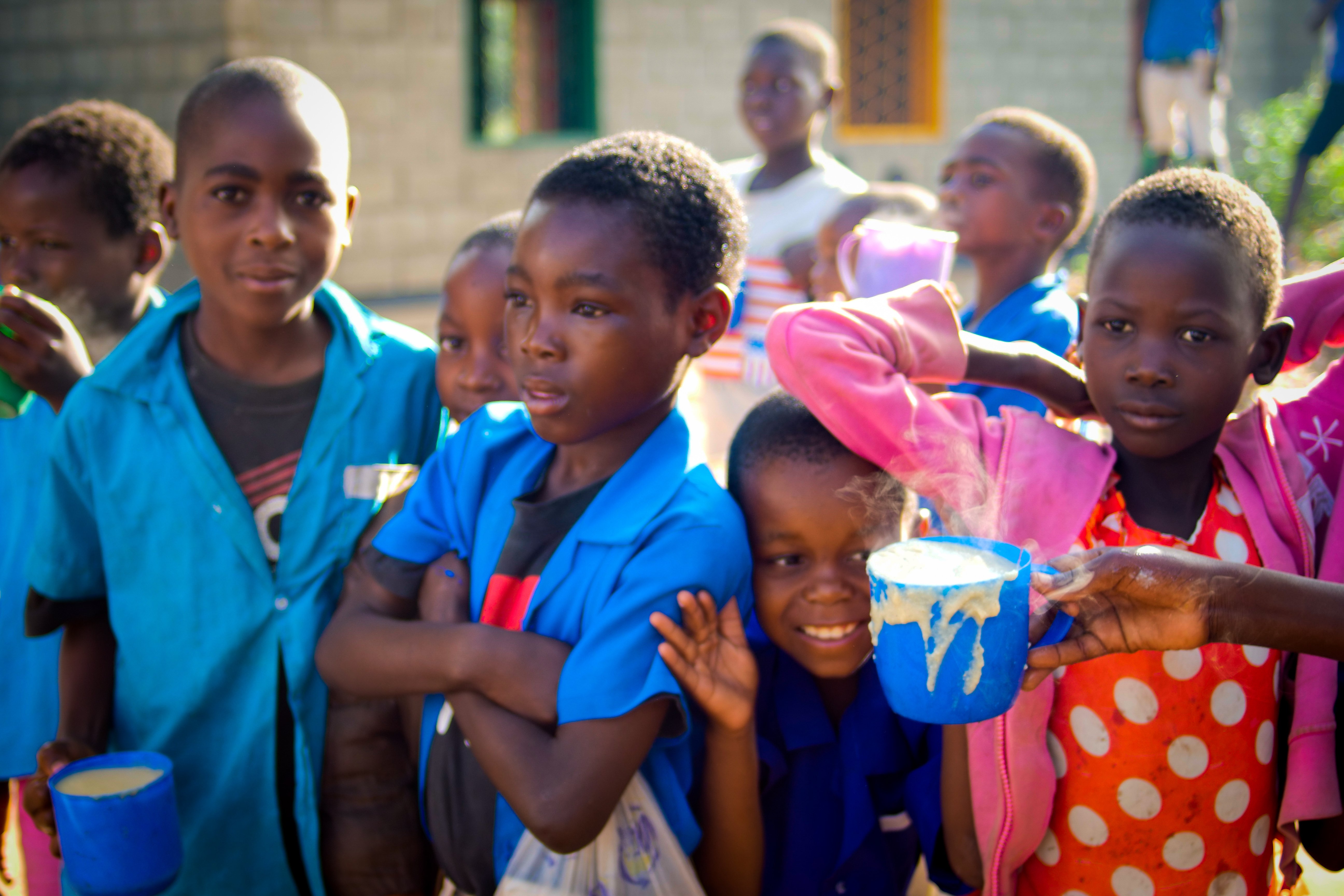 One Feeds Two
With every meal you enjoy from us, you give a nutritious school meal to a child living in poverty, all thanks to our charity partner One Feeds Two. Since partnering with them in 2017, we've donated 8 million meals and counting.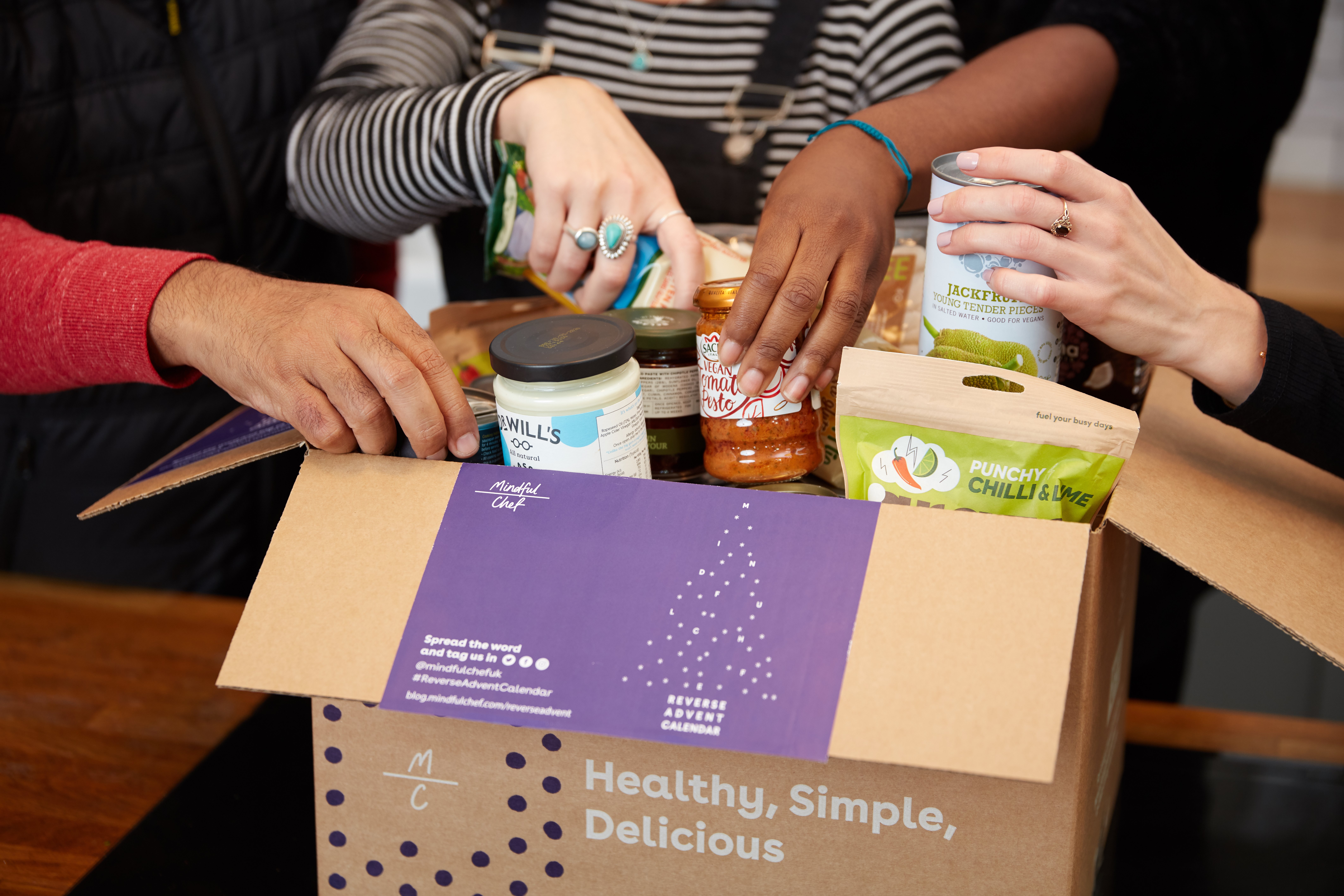 Our Mindful Chef community
We're proud to have grown a community that joins together for good, from clearing plastic across the UK during our Coast Clean to donating food through our Christmas Reverse Advent Calendar campaign. Join our Facebook community.
Our Partner
Once again, this year we're joining forces with the Marine Conservation Society, so the information you gather from your clean ups can be used to inform government policy, and together we can turn the tide against plastic.